A warm invitation to bereaved parents, families and friends to join us for our annual Remembrance Service in Perth.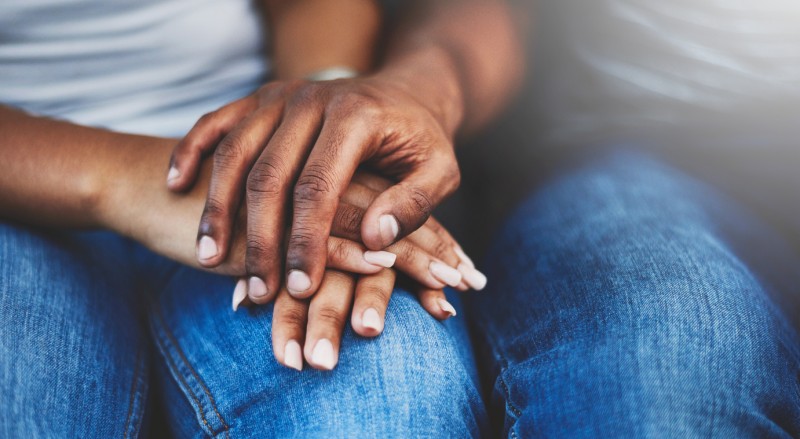 When

4 August 2019
Theme: Hope & Healing
When: Sunday, 4 August 2019
Time: 10.15 am for a 10.30 am start.
The Service starts promptly at 10.30 am, followed by refreshments.
Location: Mount Eliza House, Kings Park, Perth
RSVP: Please RSVP by 26 July to info@rednose.org.au.