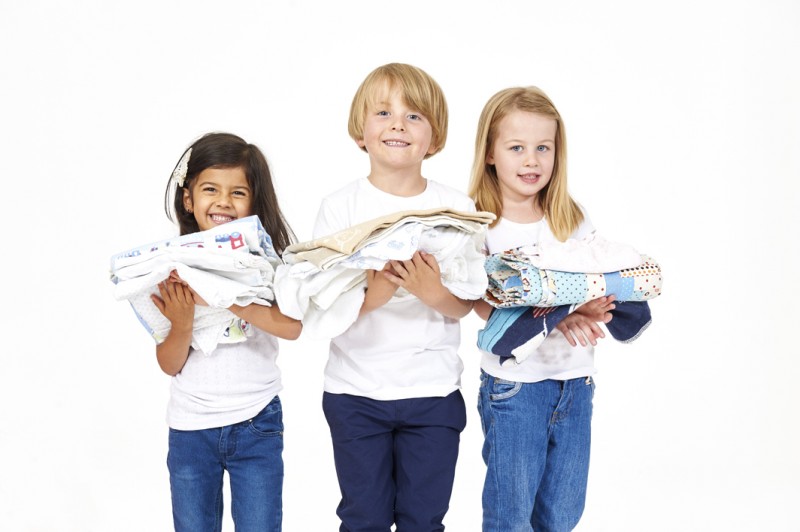 For more information about how your donation helps and collection of your donation bag, download our Information Flyer.
Red Nose Drop-off Locations:
Red Nose can take your donation at a number of collection points across Melbourne and Adelaide. We accept good quality pre-loved clothing and household goods.
Download our list of locations across Melbourne and Adelaide where you can drop off your pre-loved items.