For 40 years we were SIDS and Kids. Today our new name is red nose.
Our target is to reduce nine deaths a day to zero. That's our pledge to you.

For 24 hour support call 1300 308 307.
The Red Nose Grief and Loss website has been developed with over 40 years' experience supporting grieving individuals and families. We understand the sudden or unexpected death of a baby or young child is one of the most difficult experiences any person will face.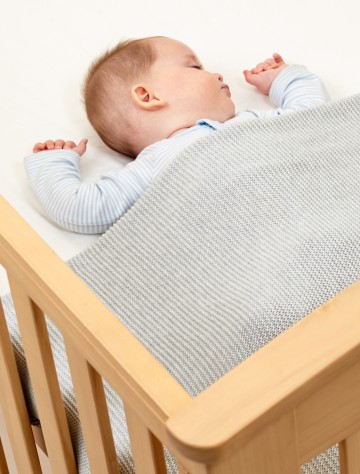 Learn about sleeping your baby safely day and night and why safe sleeping practices save little lives.
Red Nose News & Events