For immediate support call our 24/7 Support Line on 1300 308 307.
Red Nose Grief and Loss provides specialised bereavement support for anyone affected by the death of a baby or child. With over 40 years' experience supporting grieving individuals and families, we understand what you're going through and we're here to help.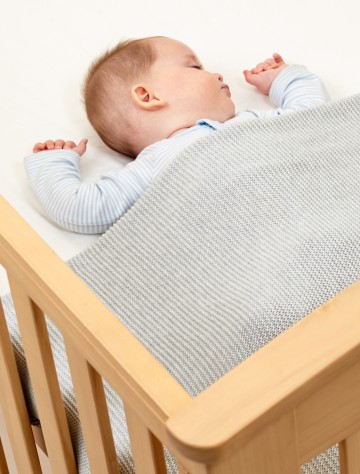 Learn how to keep your baby safe day and night, and why safe sleeping practices save little lives.
Red Nose News & Events