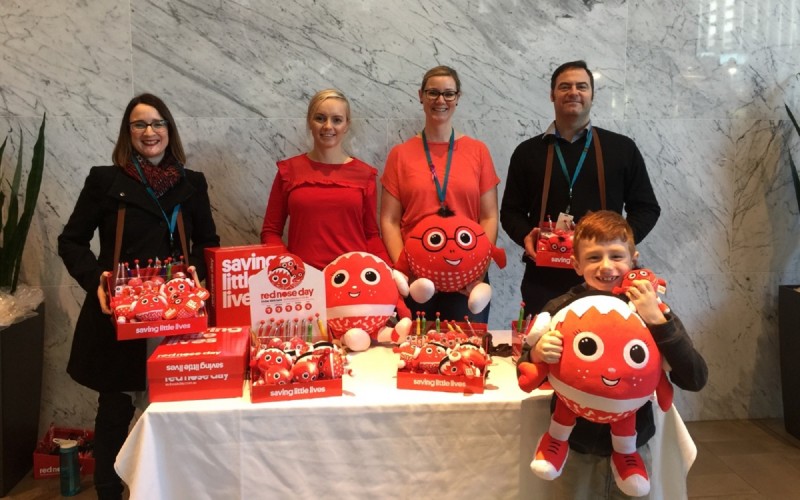 We have opportunities available at each of our offices nationally, to sign up complete the online form or contact Red Nose on 1300 998 698 to find out more.
Join the Red Nose volunteer team and help us achieve our vision of a future where no child dies suddenly and unexpectedly during pregnancy, infancy or in childhood.
We are currently recruiting volunteers to assist on Red Nose Day. Learn more on our Red Nose Day portal.