A child no longer sleeping in a cot has greater access to all living areas. Before your child graduates to a bed, check your child's room and throughout the house for possible hazards.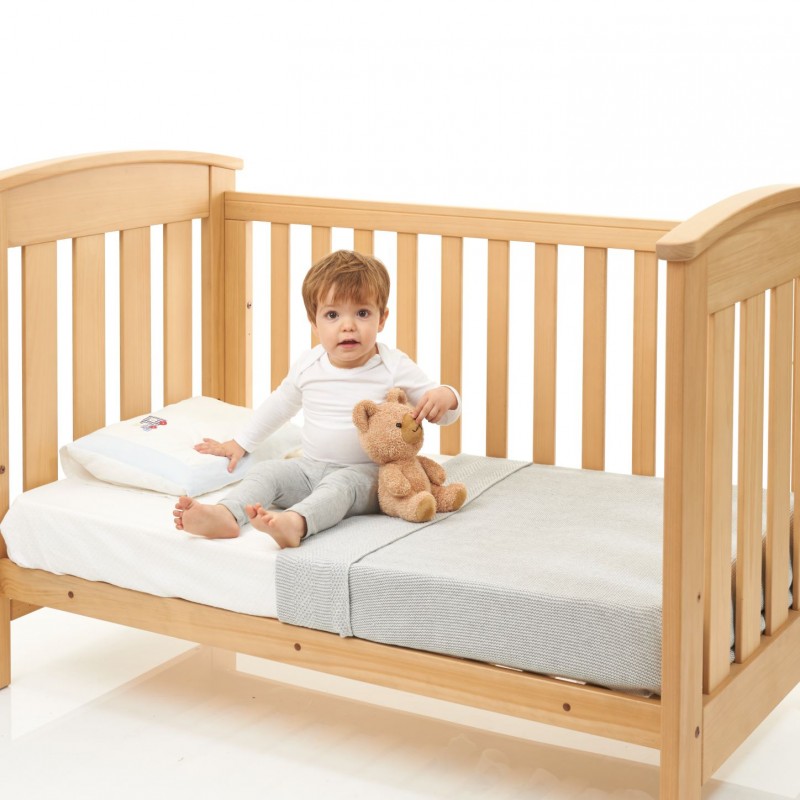 Ensure the environment is safe:
Pay special attention to potential hazards that may result in falls, drowning, strangulation, entrapment or poisoning.
Keep dangling cords, strings and mobiles out of reach as they could get caught around a child's neck.
Keep heaters, electrical appliances and access to power points well away to avoid the risk of overheating, burns and electrocution
Ensure stairs and windows are not accessible.
For more information on Cot to Bed Safety download our brochure here.
For more safe sleep information,

Your First Steps provides parents and carers with advice on how they can protect their baby when playing, moving, sleeping, soothing, bathing and changing. We recommend expectant, and new parents consult this website for up-to-date infant safety information.

Last modified: 23/12/22