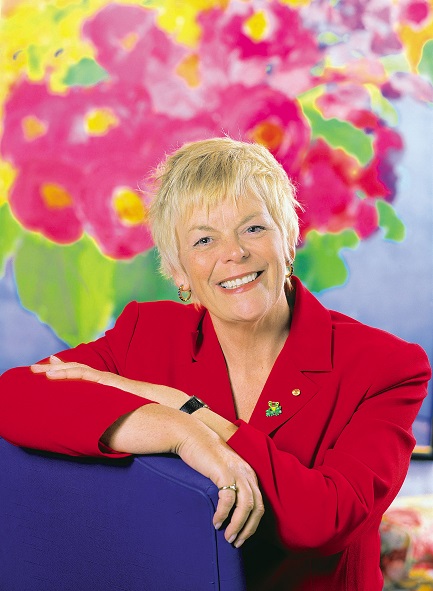 The Forum was established in 2004 at the Ritchie Centre, Australia's leading fetal and neonatal research centre, in honour of the late Kaarene Noelle Fitzgerald AC and the outstanding contribution she made over more than 25 years to research into the causes and prevention of sudden infant death syndrome.
The next Forum will be held in in November 2018. Visit the event page here for more information.
Visit www.youtube.com/RedNoseAustralia to view videos of the 2015 Forum.