Past research
Current

Research

Since 1988 Red Nose has contributed $16.83 million to research into the possible causes and prevention of sudden unexpected death in infancy and stillbirth. Below are the research projects we are currently supporting. For inquiries about research contact Red Nose on 1300 998 698.
---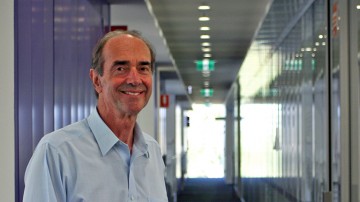 In Australia approximately 2,107 babies are stillborn each year, a tragedy for the parents and famil...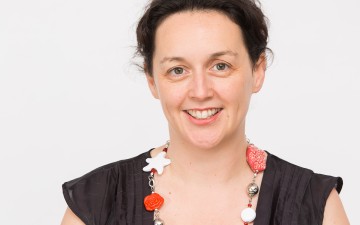 Duration: 2 years Principal Investigator: Dr Adrienne Gordon, Royal Prince Alfred Hospital, Univers...