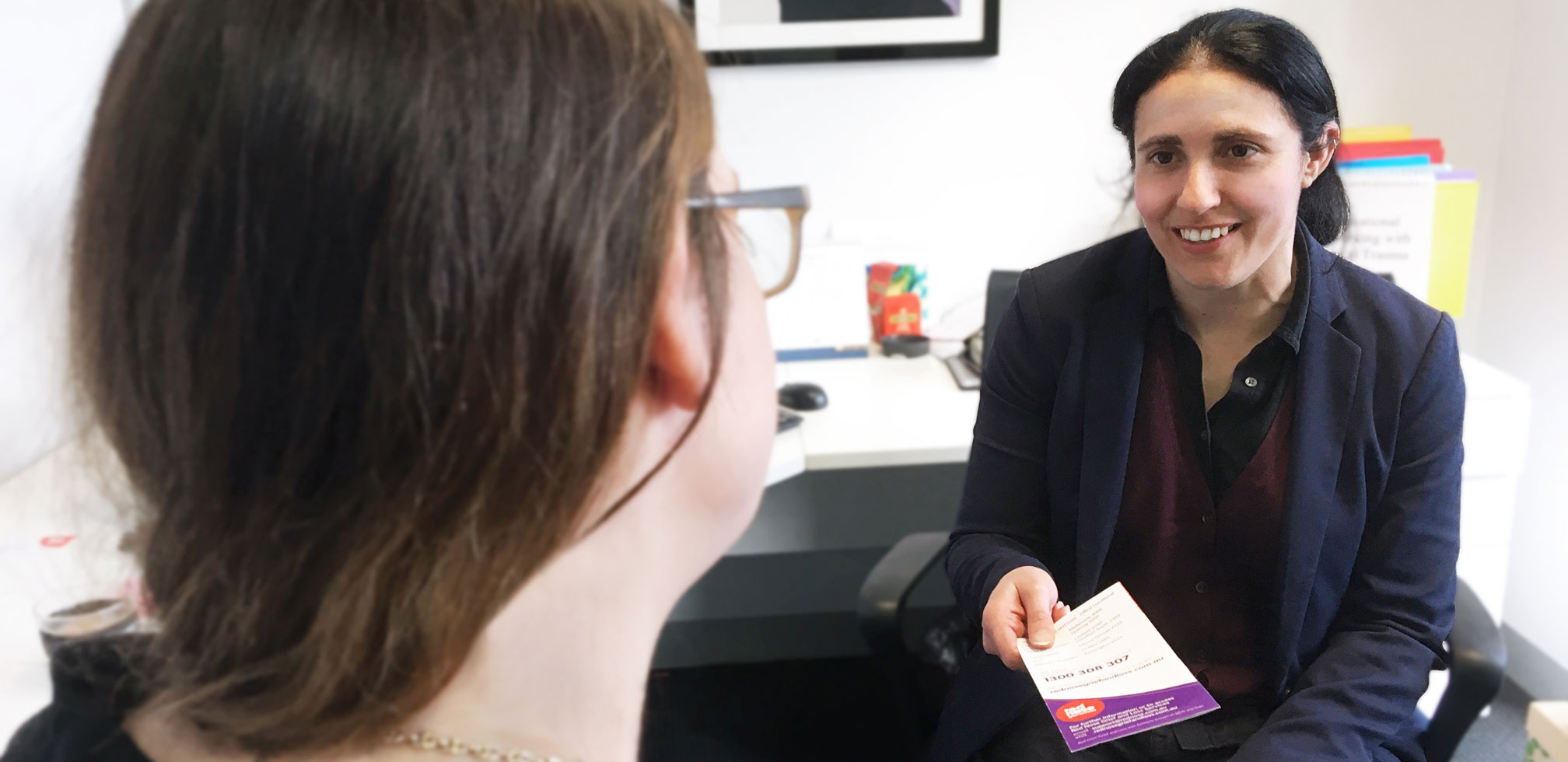 Our services includes counselling and support for miscarriage, termination, stillbirth, neonatal death, SIDS and sleeping accidents, and any other sudden death of a child up to 18 years.
The Counsellors at Red Nose understand that your experience of grief is individual, and can tailor sessions to best meet your needs.
No matter where you are at in your grief journey, Red Nose qualified Bereavement Counsellors are available to support you by phone, face to face or online via web chat.
For more information or to arrange a referral call the 24/7 Red Nose Grief and Loss Support Line on 1300 308 307 or visit rednosegriefandloss.org.au