Planning a pregnancy? It will be important for you to be in the best physical and mental shape to have a healthy, happy baby. This will mean you need to consider how much alcohol you and your partner intake and how this may affect your chances of conceiving a baby.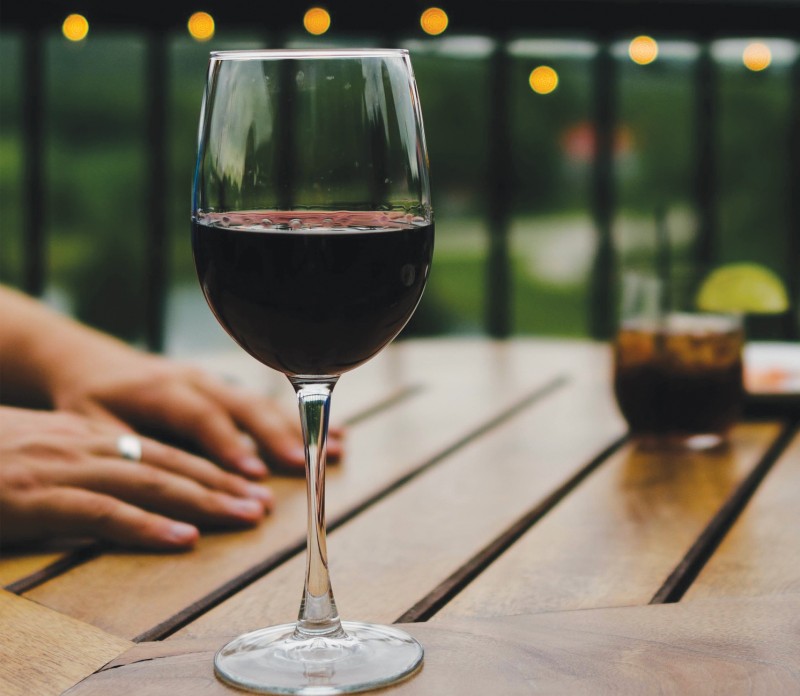 The National Health and Medical Research Council (NHMRC) recommends that if you are planning a pregnancy, pregnant or breastfeeding, 'it is safest not to drink alcohol'.
If you need to talk to someone about the risks of consuming alcohol before, during or whilst breastfeeding call the Australian Government's Pregnancy, Birth and Baby Helpline on 1800 882 436.
You should also seek advice from your health care provider. If you are concerned about your own drinking, consult your General Practitioner.
Australian Government's Pregnancy, Birth and Baby Helpline 1800 882 436

Last modified: 24/3/22