Did you know? Our most vulnerable babies can be more prone to serious illness and disease. If your baby was born prematurely, or small for gestational age, make sure he or she receives the normal program of immunisations, as outlined by your health professional.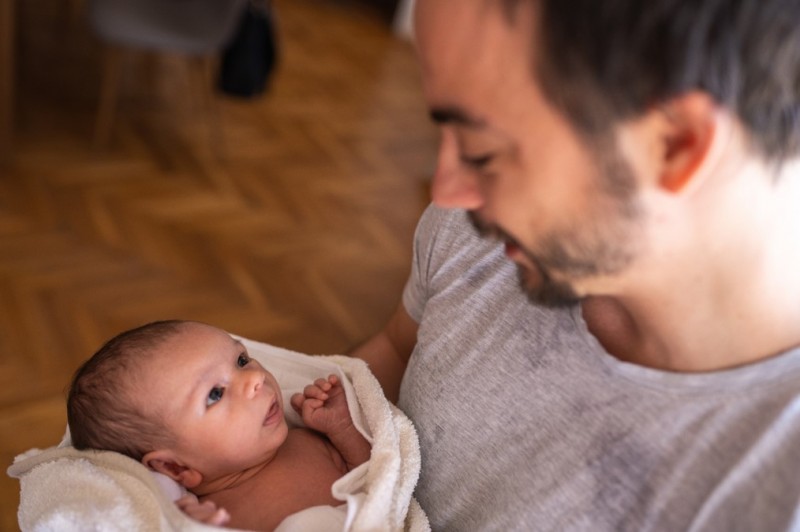 Red Nose Chief Midwife Jane Wiggill said immunisations protect infants from harmful infections and illness, including whooping cough, influenza, and pneumococcal disease.
"Immunisations work with the immune system to fight infection and build resistance," she explains.
"The immune system in infants and young children doesn't work as well as older system because it is immature. This is why immunisation helps to keep infants safe by preventing serious illnesses and contagious infections."
Speak to your GP or midwife for more information.

Last modified: 12/4/22