The safest place to sleep baby is in a safe cot which complies with the AS/NZS mandatory standards for either household or folding (portable) cots, next to the adult caregiver for the first six to 12 months of life.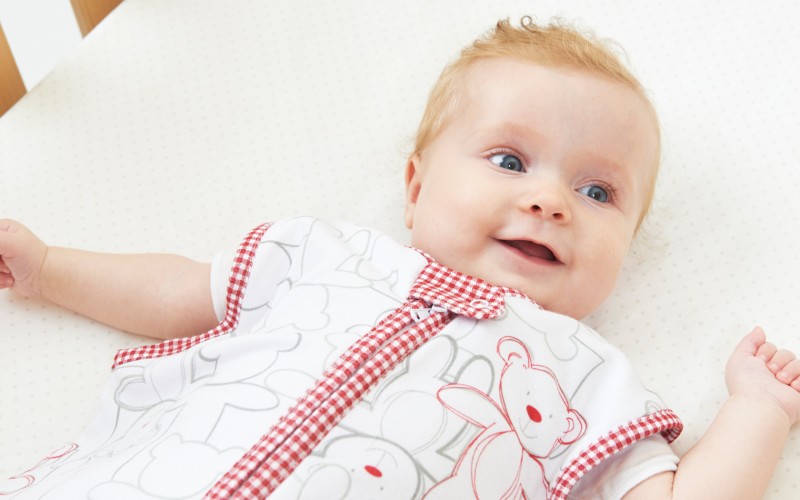 Family and friends may have suggested you sleep baby in a rocking cradle for the first few months. There are some important things to consider as you weigh up this suggestion.
As there is no Australian Standard for rocking cradles, we are careful to keep up to date with reports of accidents associated with their use. Research has shown that babies can become trapped in a tilted rocking cot or cradle and suffocate. The Australian government draws on these reports and produces guidelines on ways to reduce these types of accidents, which are available on the Australian government's product safety website here. Further information from the ACCC is also available in their publication 'Keeping baby safe - a guide to infant and nursery products' available here.

Last modified: 5/12/17