The safest place to sleep baby is in a safe cot which complies with the AS/NZS mandatory standards for either household or folding (portable) cots, next to the adult caregiver for the first six to 12 months of life.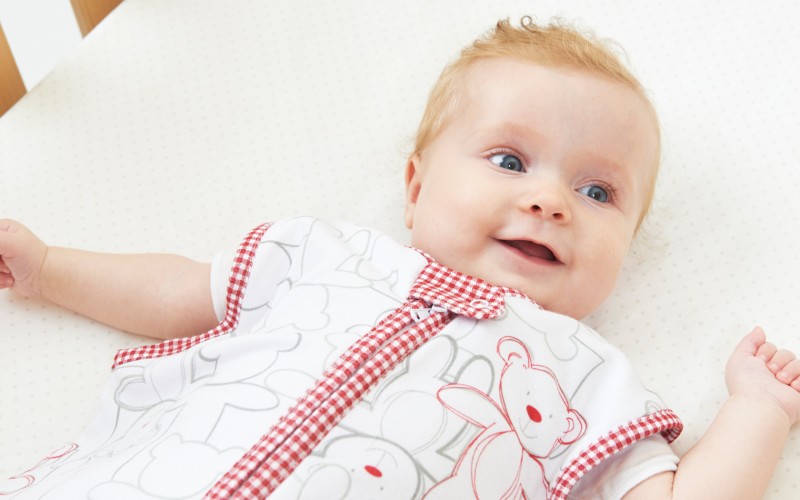 Family and friends may have suggested you sleep baby in a rocking cradle for the first few months. There are some important things to consider as you weigh up this suggestion.
As there is no Australian Standard for rocking cradles, we are careful to keep up to date with reports of accidents associated with their use. Research has shown that babies can become trapped in a tilted rocking cot or cradle and suffocate.
For more safe sleep information,

Your First Steps provides parents and carers with advice on how they can protect their baby when playing, moving, sleeping, soothing, bathing and changing. We recommend expectant, and new parents consult this website for up-to-date infant safety information.

Last modified: 7/2/23