"Joining the Red Nose Book Club really helped get me back into my reading after losing our baby girl last year.
Such a caring, friendly, lovely group where we have interesting discussions regarding the book we have chosen each month.
Book Club has really helped to give me a goal to focus on each month, get back to my love of reading and be able to be involved in an easy-going, non-judgemental space with a special underlying understanding."
-Yulie, Mornington Peninsula VIC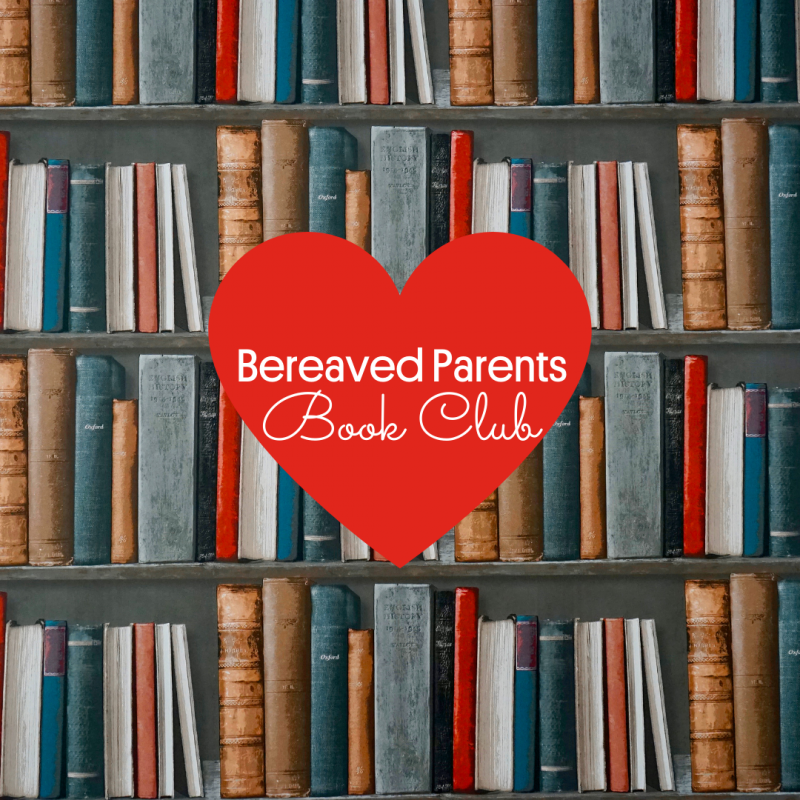 When

7 April – 11 August 2022
Ever wanted to join a book club but been unsure if you can commit to reading a book every month? Then Sands Book* Club (*with Movie Option) is for you! The book group is typically held on the second Thursday of each month.
Upcoming groups
April 7* - The Dressmaker by Rosalie Ham or the film by the same name
May 12 - Divine Secrets of the Ya-Ya Sisterhood by Rebecca Wells or the film by the same name
June 9
July 14
August 11
If you'd like to join our friendly and welcoming online book club, please send an email to communityengagement@rednose.org.au with "book club" in the subject line.
*Please note: times listed are AEDT