Join us as we remember with love our babies and children that made us Mothers.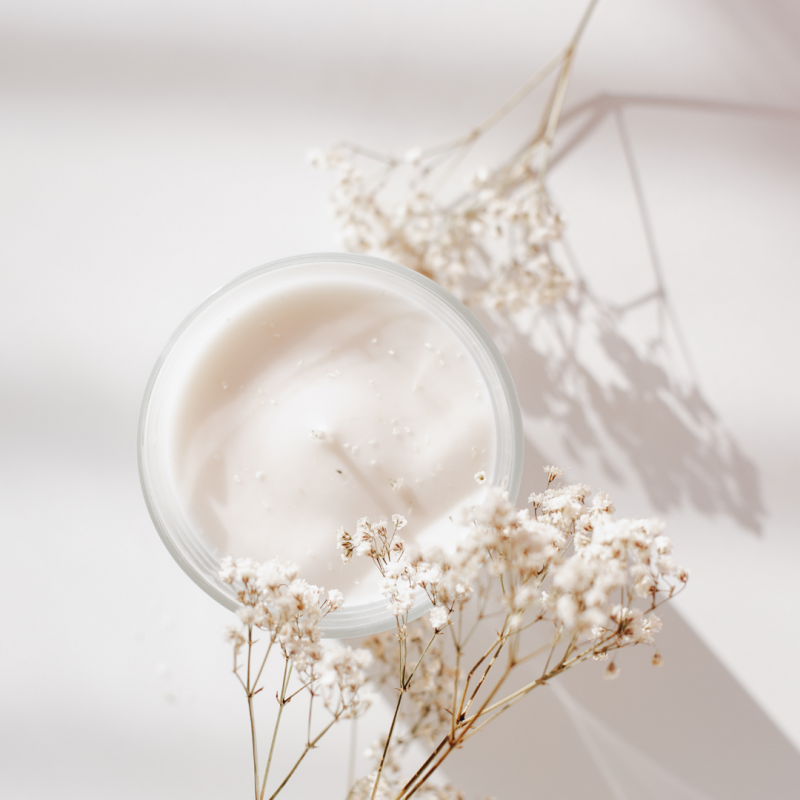 When

28 May 2022
Batherapy Eighth Avenue, Maylands 6051
Tracey at Batherapy will be hosting our Red Nose (including Sands) Candle Making Workshop.
In this special workshop you will be guided through the process of building your candle from scratch, customising scent, colours and style, plus be able to write the name or symbol to remember your precious little one/s
Please register by emailing tillheike@rednose.org.au
State Covid regulations apply for our Workshops.