Bereaved parents are invited to attend free session run jointly by Very Special Kids and Red Nose, facilitated by coordinator, Gerry Silk.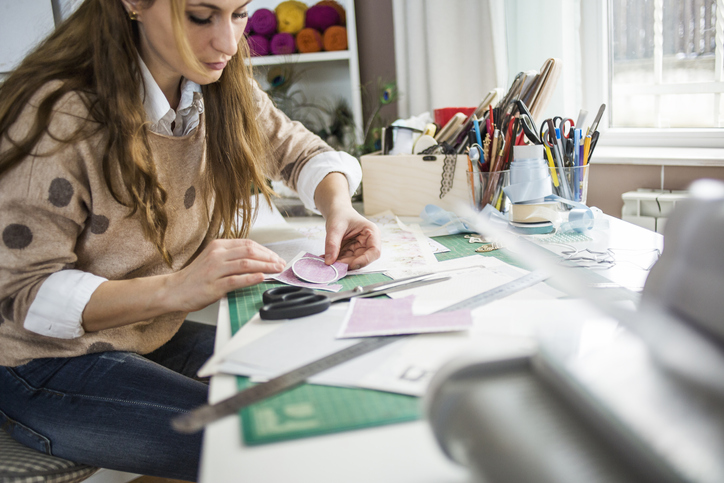 When

11 February – 3 December 2020
It is a safe and informal space for parents to spend time with others in a similar situation.
Scrapbooking is a unique way to preserve and enhance your valuable keepsakes, whether they are photos or memorabilia. Please bring your special photos and we will provide tools and materials to create your pages.
All sessions are free and a light lunch is provided for participants. We can provide childminding by one of our volunteers, providing you let us know well in advance.
Please RSVP to Julie Klucklow on (03) 9034 1286 or julieklucklow@rednose.com.au
We understand that you may not yet feel ready for our workshop, but we will be here to welcome you whenever that may be. It may be helpful to phone Julie to talk this over and find out how the group works, so please don't hesitate to contact us.
2020 dates:
Thursday 5 March
Thursday 7 May
Thursday 16 July
Thursday 8 October
Thursday 5 November
Thursday 3 December