Red Nose is holding a support group at our Melbourne office for parents who have made the difficult decision to terminate a pregnancy.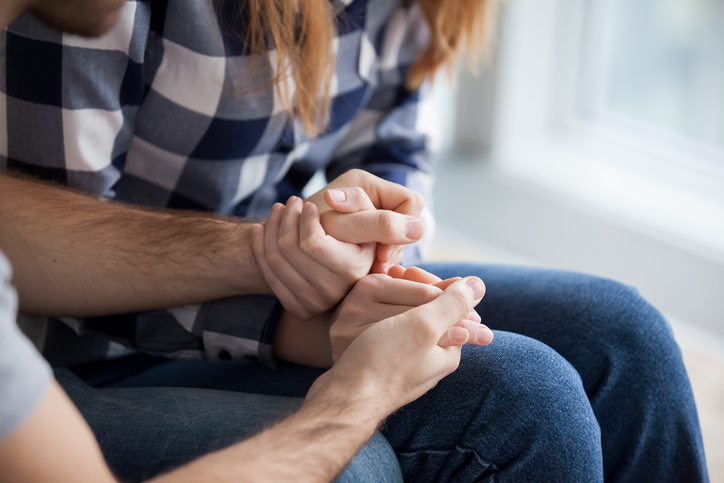 When

11 February – 21 December 2020
Many parents find that having a safe, confidential and supported place to meet and talk with other such parents helpful. The group will be facilitated by Red Nose Grief and Loss counsellor Zelinda Hoyle.
Parents are welcome to talk amongst themselves following the group until 8pm. Tea and coffee will be available.
Registration is essential – please contact Zelinda on zelindahoyle@rednose.com.au (03) 9034 1269.
2020 dates:
Monday 17th February
Monday 13th April
Monday 15th June
Monday 17th August
Monday 19th October
Monday 21st December