Christmas and the holiday season can be a particularly heartbreaking time for bereaved parents.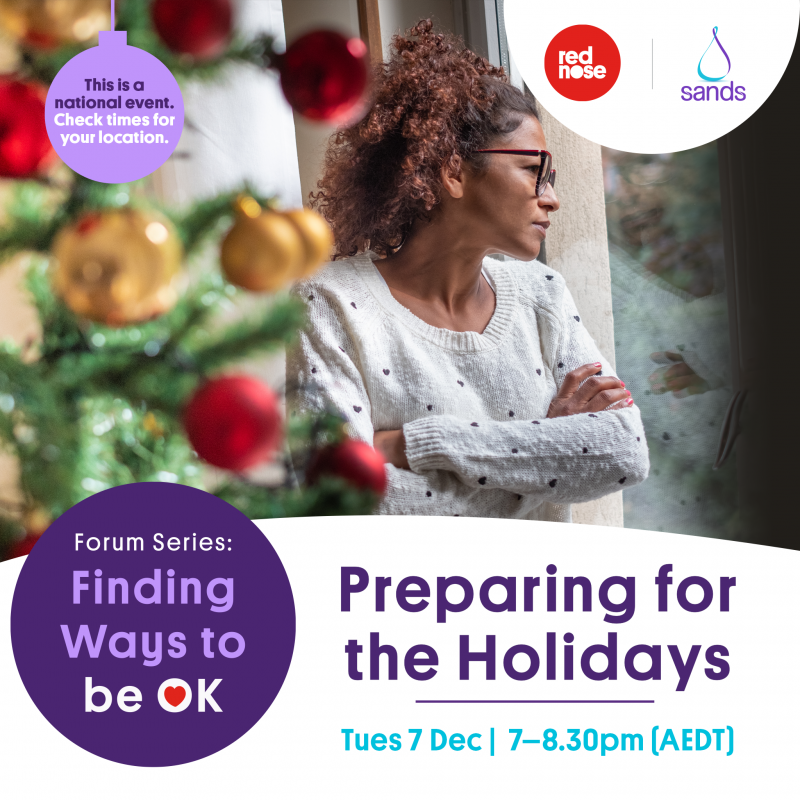 When

7 December 2021
Whether it's your first or twentieth holiday season since becoming a bereaved parent, our community can help you navigate this difficult time.
We understand the unique grief of a baby or child dying and the challenges this time of year can bring.
This friendly inclusive online forum will help you navigate the added stress of Christmas that being a bereaved parent can bring. If you are newly bereaved family, hearing from other families what they experienced can help you to prepare and give you ideas on how you can celebrate your little one with love and remembrance.
This is an online national event.
Please note time is AEDT time.
NSW, VIC, TAS, ACT - 7pm
WA - 4pm
NT - 5 pm
QLD - 6pm
SA - 6.30pm