Everybody grieves differently, but we have assigned gender-specific expectations on how fathers should grieve as a society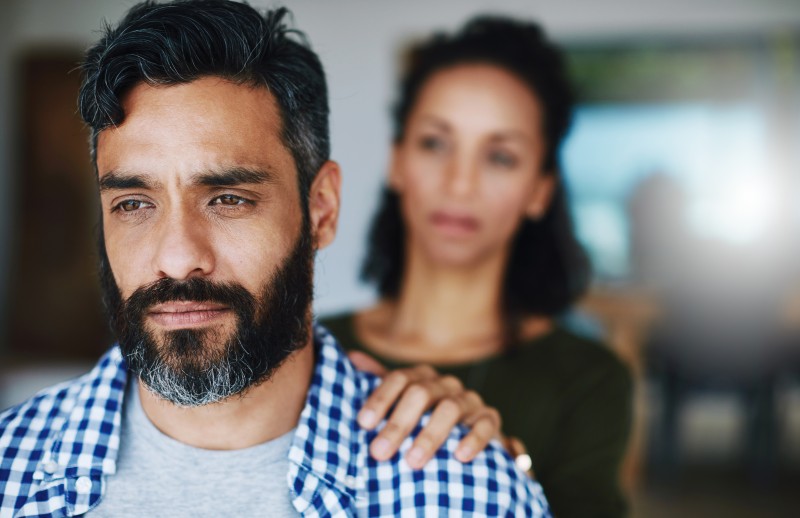 When

24 August 2021 - 7.00pm
Fathers are often appointed the role of protector. So when a baby or child dies, people often expect fathers to focus their energy on supporting their partner, getting back to work and ignoring their own need to grieve. The different expectations on both father and a mother's grief can impact on relationships and make the grieving process even harder.
In the lead up to Father's Day, join our friendly, inclusive online forum – Strategies to better understand and support bereaved dads at 7.00 pm on Tuesday 24 August.
We will meet in an online Zoom meeting and in a guided discussion, led by bereavement counsellor Keren, we will hear from a number of fathers who have experienced the loss of a pregnancy, baby or child. They will share their experiences, how they navigated their situation and what they learnt. We will also explore how best to relate to partners and how friends and family can better support both partners.
If you would like to ask a question, please send in to peersupportgroups@rednose.org.au
This is a free event but registrations are essential.