An informal support group in Geelong co-hosted by Hope/Red Nose and The Compassionate Friends supporting parents when they have had a child die.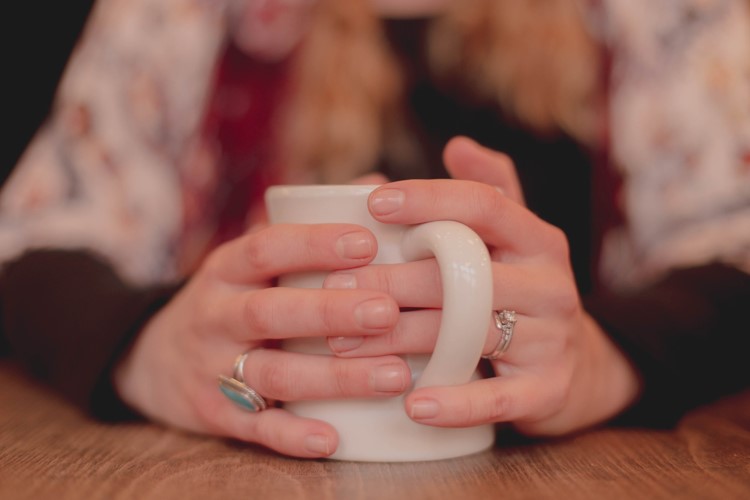 When

28 April –
There is no age limit or cause so commonly for this group the 'children' are adult children also. Siblings and grandparents also welcome to attend.
Meeting occur every second Tuesday morning of the month at a cafe 10 am - 12 pm.
The Group is co-facilitated by Geelong counsellor, Tracey Paech and a Compassionate Friends peer supporter.
Support meetings are currently taking place online via Zoom. Please call 1300 038 307 for further inquiries.