Support Group for bereaved parents from Greater Geelong, Bellarine, Surfcoast and Golden Plains regions whose baby died by pregnancy loss, still birth, neonatal death or as an infant up to 12 months.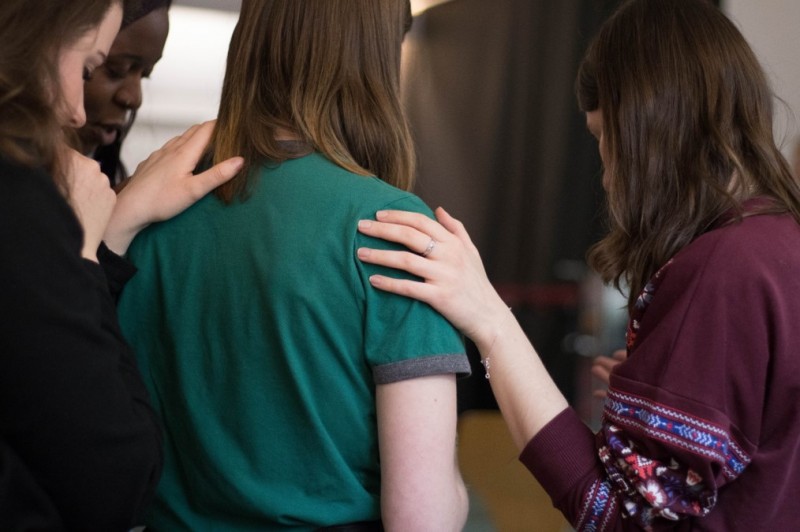 When

7 May –
Parents are invited to meet along with a counsellor and a peer supporter to share with others experiencing adjusting to life after their baby has died, no matter the circumstances.
Meetings occur every first Thursday evening of the month 7 pm - 9 pm.
Meetings co-facilitated by local Geelong counsellor, Tracey Paech and a Red Nose trained by a peer supporter.
Support meetings are currently taking place online via Zoom. It is preferred that participants meet for an individual session with Tracey before attending a group. Please call 1300 308 307.