A friendly and supportive group for those who have had a grandchild die suddenly or unexpectedly.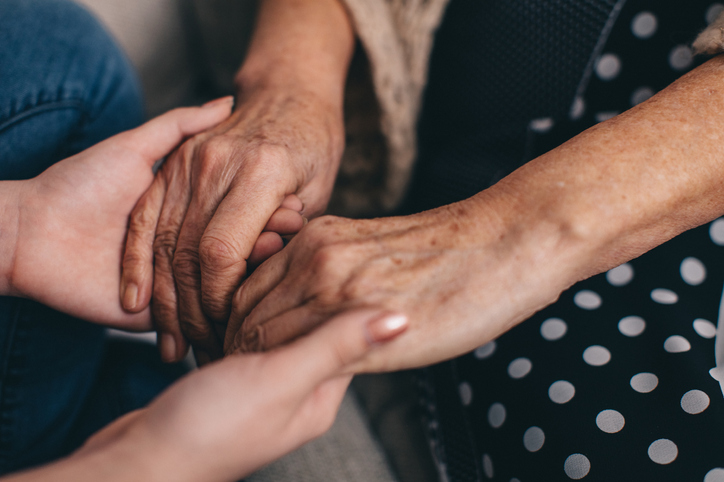 When

11 February – 11 November 2020
We extend a warm invitation to bereaved grandparents to come along to our Grandparent's Support Group. Although the circumstances of every child's death are unique, it seems that bereaved grandparents often have much in common.
These evenings are an opportunity for you to meet in an informal setting to find some relief in sharing your experiences and to get support for the double grief that can be so difficult to bear. Your own grief, as well as watching your children suffer, can be heartbreaking indeed.
This group is facilitated by our Red Nose counsellor Julie Klucklow and Grandparent Supporter Marilyn Ryan.
For further information or to RSVP please contact Julie julieklucklow@rednose.com.au or call (03) 9034 1286
RSVP essential as small numbers may mean cancellation.
2020 dates:
Wednesday 19 February
Wednesday 18 March
Wednesday 15 April
Wednesday 13 May
Wednesday 17 June
Wednesday 15 July
Wednesday 19 August
Wednesday 16 September
Wednesday 21 October
Wednesday 11 November