This is a support group for bereaved parents who have experienced a loss from miscarriage, stillbirth or neonatal death to meet with other bereaved parents.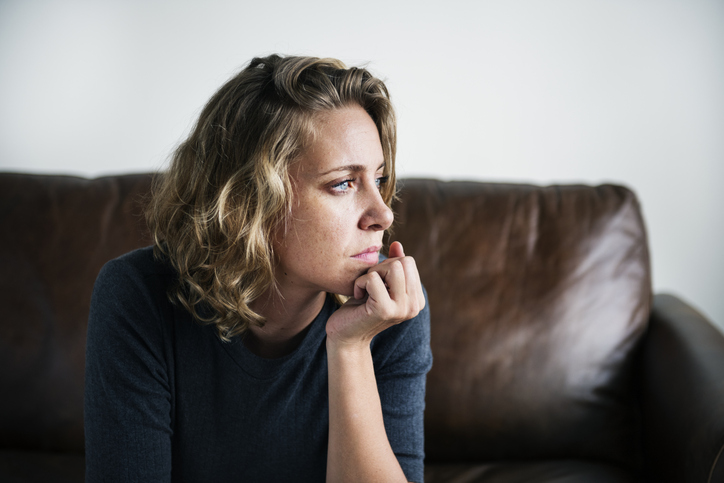 When

11 February – 17 November 2020
Facilitated by Red Nose counsellor Zelinda Hoyle and supported by a volunteer parent supporter.
If you wonder whether this initiative is something for you and/or you would like to register your interest and discuss further please contact Zelinda Hoyle zelindahoyle@rednose.com.au or call (03) 9034 1269 to register or find out more.
2020 Dates:
Tuesday 17th March
Tuesday 19th May
Tuesday 21st July
Tuesday 8th September
Tuesday 17th November