All are welcome to attend this free community event. A formal service will be held at the Gianna Memorial Wall with refreshments to follow.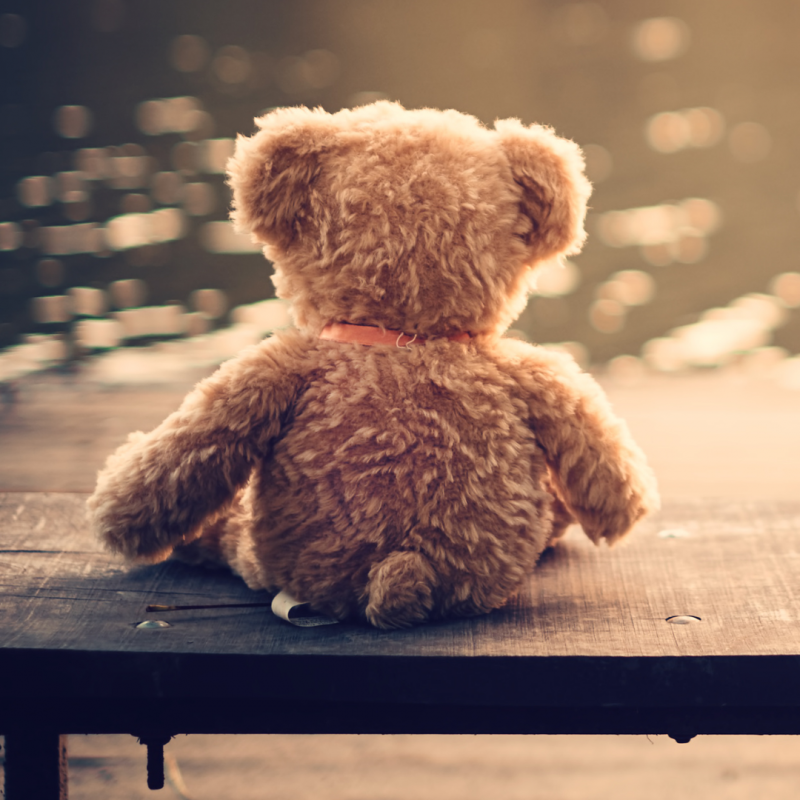 When

15 October –
​Time: 10 AM
Location: Eaglehawk Remembrance Park - 5 Victoria Street, Eaglehawk 3556
Please RSVP by 12th October via Eventbrite,
Facebook (The Gianna Centre) or email enquiries@gianna.org.au
Hosted by The Gianna Centre & Remembrance Parks Victoria
Red Nose is proud to have some of our team members and families speaking at this event.