Have you been bereaved of a child/ren more than two years ago?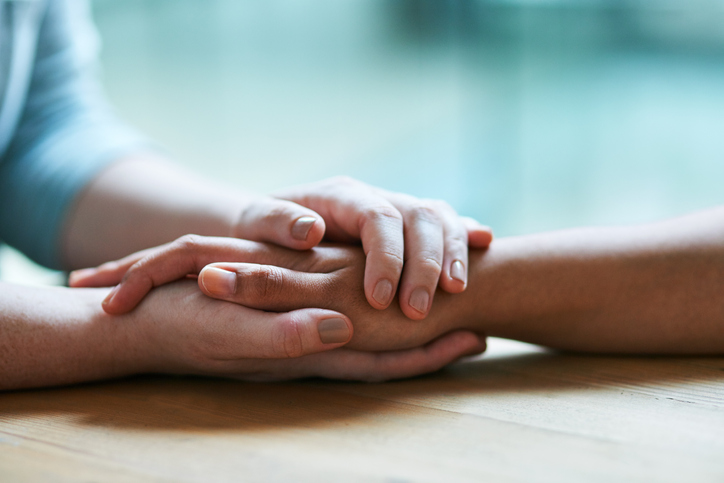 When

11 February – 31 December 2020
While many support groups cater for the newly bereaved, Red Nose is offering the possibility of a Facilitated Support Group at our Melbourne office for parents who have been bereaved of a child more than 2 years ago.
As time moves forward and 'friends and family move on with their lives' many parents feel isolated and alone in their ongoing grief. Having the opportunity to meet and talk with other such parents in a safe, confidential and supported place can be helpful.
If you would like to register your interest and to discuss this possibility please contact Zelinda Hoyle at zelindahoyle@rednose.com.au or call (03) 9034 1269.