Red Nose Grief and Loss invites bereaved families to our Annual Remembering Gathering to honour the little ones no longer with us.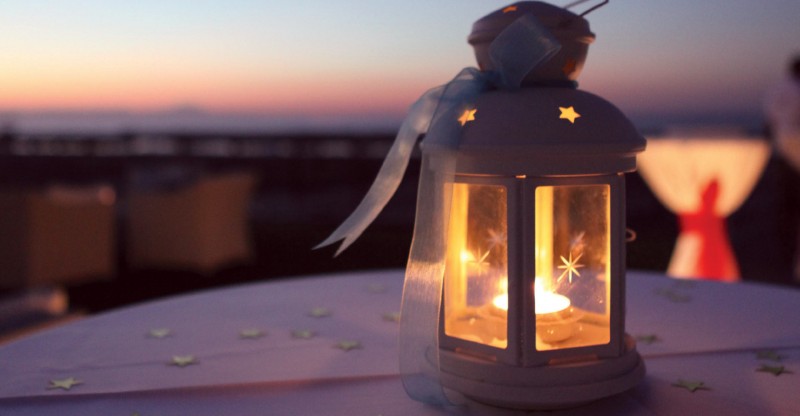 When

2 December 2018 - 2pm (service will commence at 2:15pm)

Where

Logan Uniting Church, 129 Dennis Rd., Springwood, Queensland 4127
Families will be given the opportunity to light a candle and write a tribute to their baby or child on a card and place it on the tree.
If you would like your child's name read out at this time, please advise.
There will also be an opportunity for those who might like to share memories, stories, poems, or songs. If you would like to share in this way could you please advise so that we can plan for this in our gathering.
We hope you will be able to join us for this very special gathering, which will be followed by afternoon tea.
RSVP via email to heatherpeall@rednose.org.au:
Names to be read out – please advise by Monday 19 November

Numbers for attendance – Monday 26 November

For any further information please contact Heather Peall by email or telephone on 07 3171 6065