Join with us and thousands of people from all across Australia as we get silly for a serious cause on 14 August.
Every dollar raised on Red Nose Day helps stop little lives being cut short and ensures every grieving family gets the support they need.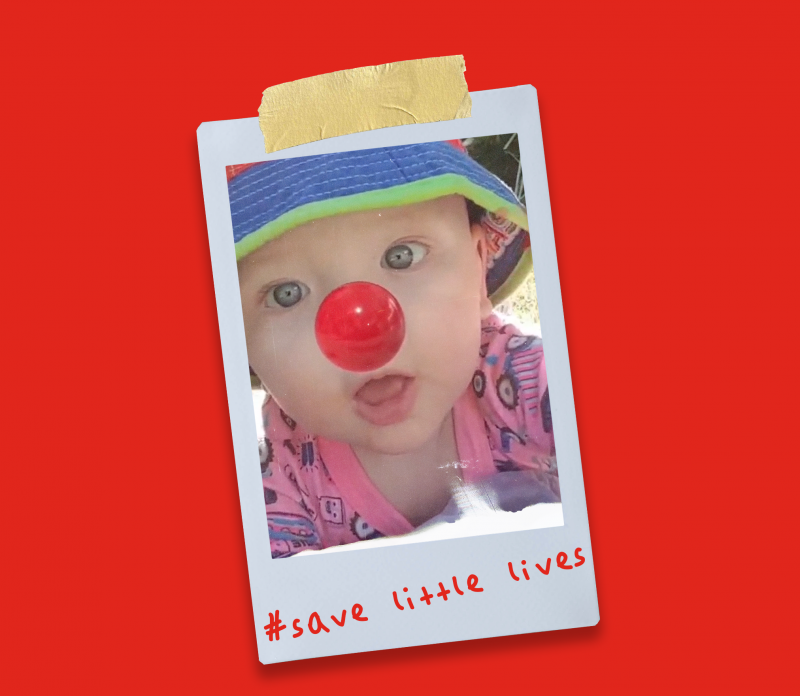 When

14 August –
Whether you're back out in the world again, still social distancing, or something in between, there are still plenty of ways to get involved in Red Nose Day 2020.
Visit rednoseday.org.au to get started today.
We will also be holding a special National Livestreamed Remembrance Service on Red Nose Day to help all families honour and remember the children who are no longer with us.
Learn more about this special event.



Why support Red Nose Day?
In Australia, nine children still die suddenly and unexpectedly every day.
That's more than 3,000 babies and young children every year – more than double the national road toll.
We are still losing them to stillbirth, SIDS, and fatal sleeping accidents.
So while incredible gains have been made to reduce sudden infant deaths since the first Red Nose Day in 1988, the fight must continue.
And we still need your help.
Be a Red Nose Hero
Your support on Red Nose Day helps save little lives – and to us that makes you a Hero.
Australian families need your help – join us and together we can help stop little lives being cut short this Red Nose Day.