Come and join us and find out about the Red Nose safe sleeping recommendations for keeping your baby safe. For new and expectant parents, grandparents, babysitters, and anyone who would like to learn about safe sleep.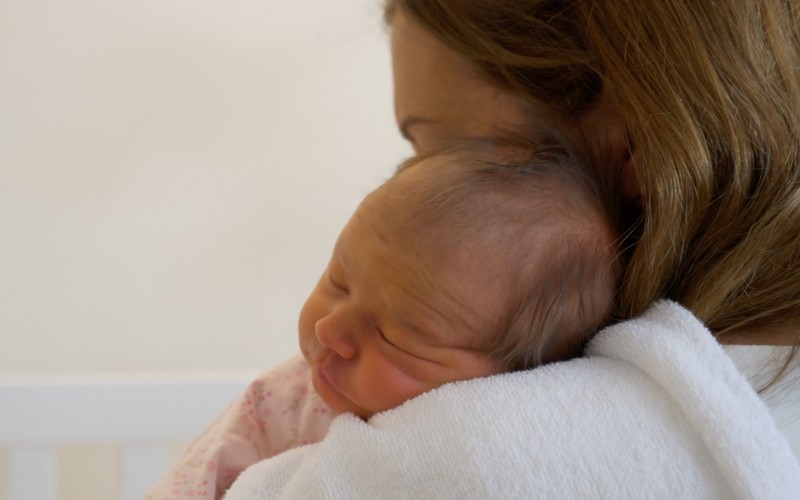 When

21 September 2018 - 12:00pm - 1pm

Where

YMCA Wellbeing Hub - Meeting Room 1, Unit 10, 70 Maclaurin Crescent, Chifley, ACT 2606

Cost

Free event, sponsored by Capital Chemist
The course will provide participants with practical advice on the safest ways to sleep baby safely to reduce the risk of SIDS and fatal sleeping accidents, following Red Nose's evidence-based safe sleeping recommendations.
The course is run by qualified educators, and covers a range of topics drawn from Red Nose's Safe Sleeping Education Program which is based on strong scientific evidence and has been developed in consultation with major health authorities and paediatric experts in Australia and overseas.
Places are limited and bookings are essential.
Book online here.
For further information please call: 1300 998 698 or email education@rednose.org.au