Join us, the baby Safe Sleep experts for this year's National Safe Sleep Week. We will be discussing baby milestones, setting up a safe sleep space and choosing products.​
Safe Sleep Week is proudly supported by Bonds, Sheridan and V-Tech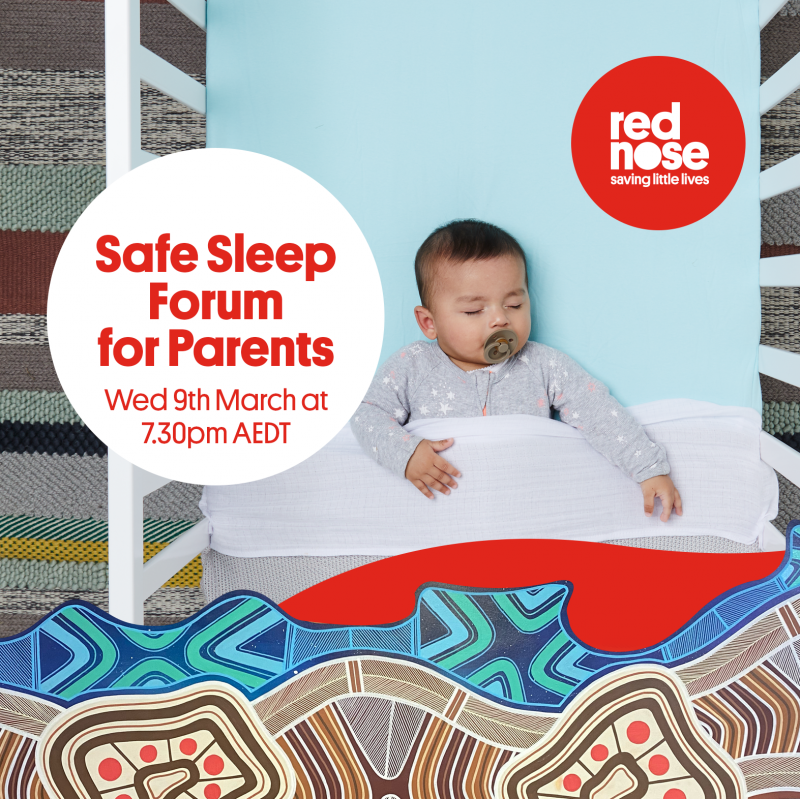 When

9 March 2022
7:30 PM
There are so many cute, adorable and itsy bitsy baby products on the market. With fancy marketing campaigns and the allure of beautiful Instagram worthy photos, it can be so tough to wade through the hype and settle on what it is your bub actually needs.
At this special, Safe Sleep Week session, our team will talk you through:
setting up a safe (but stylish sleep space),
milestones to look out for with your bub,
and give you tips to help you see what products are useful, and what to avoid!
Save the date, and check back for more details and how to sign up for this free online event.
Note: Time is AEDT
Please register to receive the Zoom link for this free event
​Safe Sleep Week is proudly supported by Bonds, Sheridan and V-Tech


Learn more about Safe Sleep Week​