If you have experienced your baby or child's death, you may struggle with anxiety during subsequent pregnancies.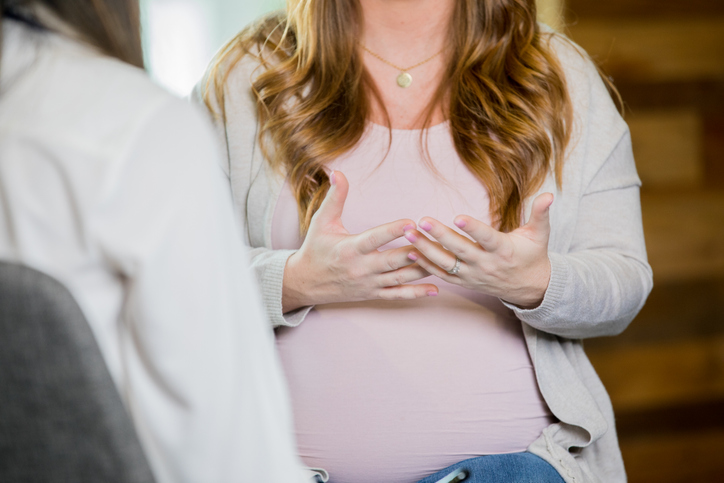 When

11 February – 31 December 2020
Red Nose Australia offers group support for bereaved parents who are expecting another baby. These groups are co-facilitated by a professional bereavement counsellor and a parent volunteer.
Parents who attend these groups have commonly been through ectopic pregnancy, miscarriage, stillbirth, medical termination, neonatal loss or any other sudden, unexpected loss of a child.
A group setting can provide the opportunity to share similar experiences and strategies for coping.
The group is normally held at the Red Nose Docklands Office. However, it is currently available nationally via video conferencing if there is enough interest.
If you would like further information on the next available group, please contact Rachel Kleinman on (03) 9034 1285 (working days Mon and Wed only) or email rachelkleinman@rednose.com.au