​This year's Sydney 2 CAMberra charity ride will aim to raise $300,000 to support friends and families touched by stillbirth, infant and child loss.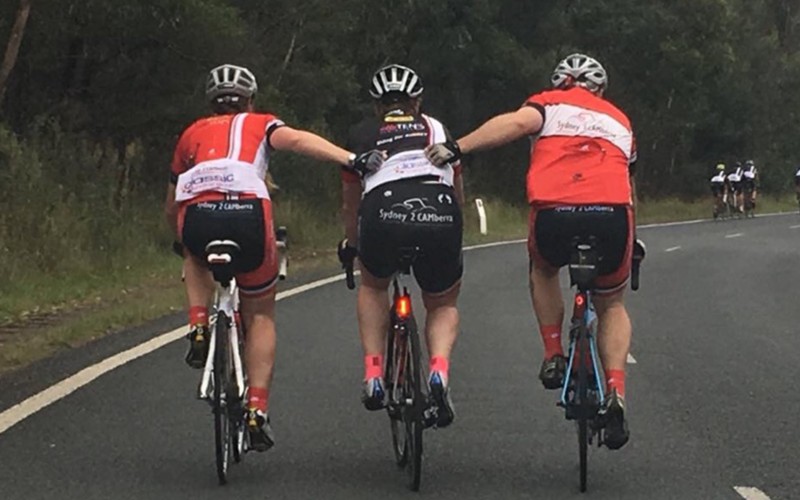 When

12–13 April 2019
The Sydney 2 CAMberra Charity Ride was created after a young Sydney couple lost their son Cameron through stillbirth. The tragic event heavily impacted their life and touched many of their family members and friends.
All funds raised from this year's ride will be donated to the Red Nose and Stillbirth Foundation Australia.
To support the event please visit sydney2camberra.com/leaderboard to make a general donation or in support of a fundraiser.
The Sydney Comedy and Music Gala on 15 March will raise funds for this year's Sydney 2 CAMberra. To get involved, find out more here.