Come and see Red Nose at the Special Edition Pregnancy and Newborn Expo in Sydney in November. This expo focuses on the start of the pregnancy journey right through to your first year with your newborn.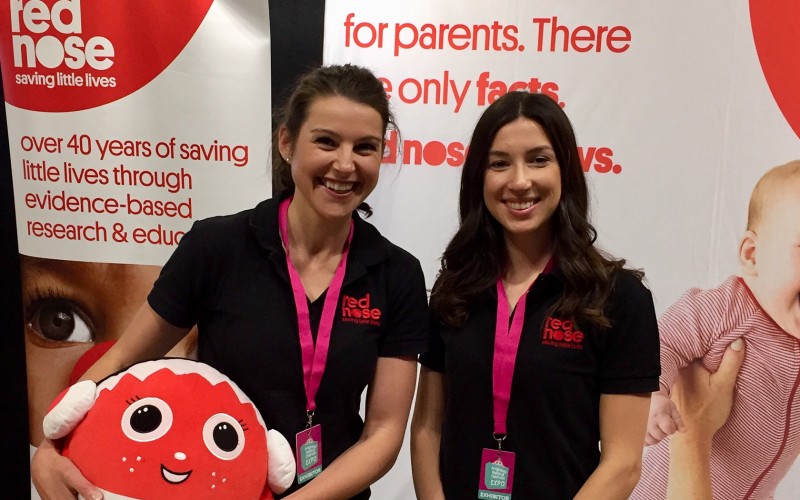 When

9–10 November 2019 - 10 am – 5 pm

Where

Sydney Showground Exhibition Centre, 1 Showground Rd, Sydney Olympic Park NSW 2127
More details to come.
Visit the official website here.