This Pregnancy and Infant Loss Remembrance Day, Victoria will host a special remembrance service for bereaved parents, families and friends.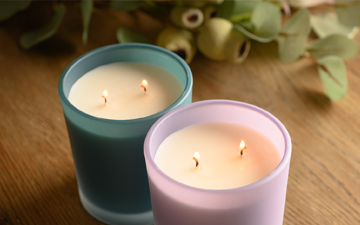 When

15 October 2019 - 7pm

Where

Museum Victoria, 11 Nicholson St, Carlton

Cost

Free

Contact

For more information, email office@spiritualhealth.org.au
Proudly supported by the Victorian Government, Spiritual Health Association, Red Nose, and SANDS, along with The Royal Women's Hospital, Monash Health and Mercy Health, the special memorial event will bring together bereaved families from across the state to honour the precious babies whose lives were too short.
Join other bereaved families to honour and acknowledge your baby's life, provide caring support for other grieving families, and celebrate the memories of all the babies who lit up our lives.
Please RSVP by 29 September via the Spiritual Health Association.