​Red Nose is pleased to join with the Sands community in hosting special Walks to Remember in various locations across Australia during October.
All bereaved families in our community are invited to participate in this year's Walks to remember and honour their precious babies and children.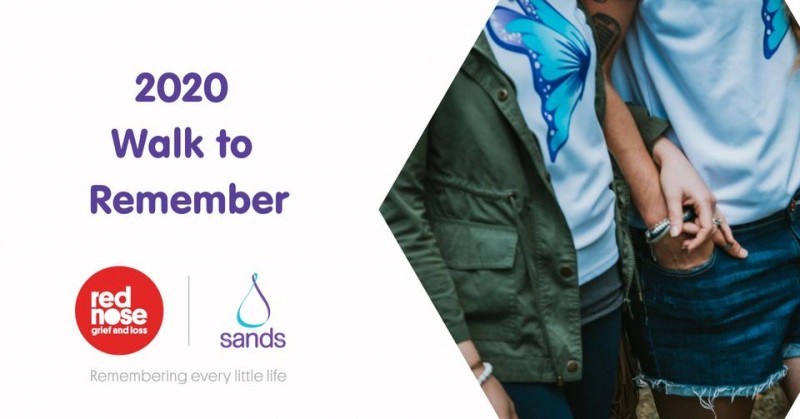 When

11–18 October 2020
Each Walk to Remember gives bereaved families a space to come together to remember their babies and find connection with other bereaved parents, families and friends.
Held to mark International Pregnancy and Infant Loss Awareness Month, the theme of the Walks is walking the steps our precious babies never had the chance to take.
Events are taking place in most capital cities and some regional locations over weekends of 11 October and 18 October. Visit the Sands website for more details and to register.
There will also be a special virtual event for Victorian families on 11 October.