Finding ways to be OK is a new series from Red Nose and Sands. This special online forum series will explore the varying ways individuals express their grief and how grief impacts couples.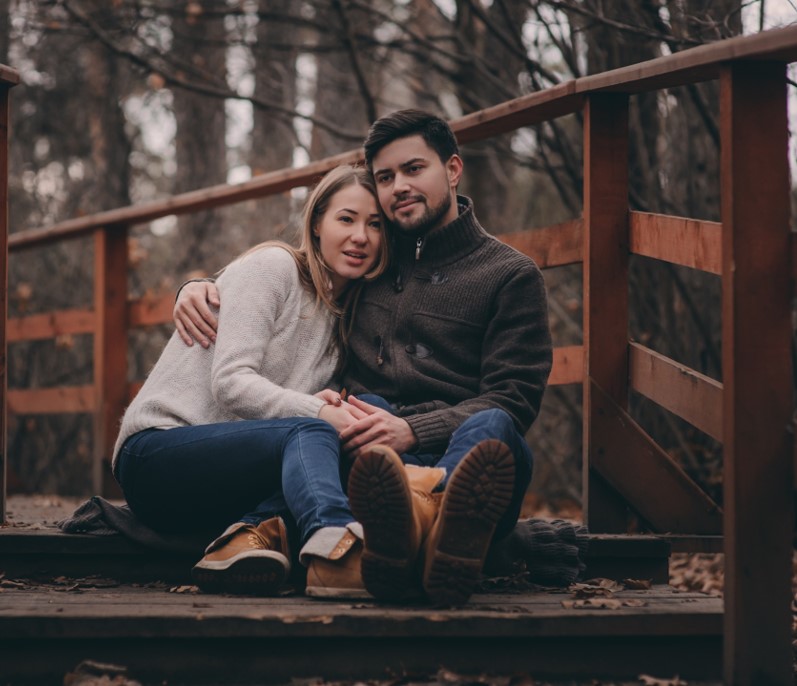 When

4 June 2020
When a baby or child dies, parents will grieve the loss individually and differently.
Understanding each other's grief and how it is expressed can create real challenges in relationships.
Join our CEO Keren along with a panel of speakers, both bereaved parents and professional counsellors, as we explore ways to understand your own grief, your partner's grief and share strategies to better connect with one another during a time of such heartbreak.
This special event will be hosted online via Zoom, commencing at 7.30pm.