On Christmas day last year one of our Peer Supporters took a call from a bereaved mother whose loss was many years ago, but who was in considerable distress.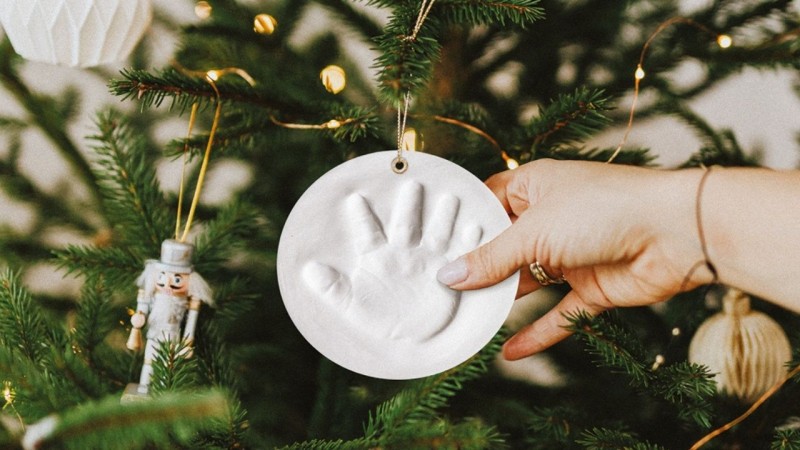 After spending a lifetime processing and living with their grief, Diane and her husband Steve (not their real names), were now in their twilight years.
But instead of celebrating their usual Christmas traditions, Steve's advanced dementia was forcing him to relive the moment their baby girl had died.
For Steve, it was like it was all happening for the first time, and his grief and confusion were profound.
Steve didn't remember saying goodbye. He didn't remember the years it took his heart to heal.
Diane was distraught when she called the 24/7 Support Line.
After a lifetime of saying goodbye and building ways to honor their daughter, Diane was having to revisit those first dark days all over again – while also trying to support Steve who was experiencing his loss for what felt like the first time.
Diane didn't know how she could cope – so she rang us.
And thanks to your generous past support, our Peer Supporter was the lifeline that Diane needed last Christmas.
They stayed on the phone for a long while, chatting through Diane and Steve's life and their loss.
And although nothing can ever take away Diane's pain, by the end of the call she said she felt a little lighter, just knowing that she wasn't alone.
Every week our Peer Supporters take dozens of calls from heartbroken parents like Diane.
Having experienced their own heartbreaking loss, our Peer Supporters are uniquely qualified to support newly bereaved parents on their grief journey.
"I found something deeply healing about spending time with another bereaved parent - someone who completely understood me.
When we were together it was like there was a lantern guiding the way through this nightmare."
As we head towards Christmas, the number of calls for help continues to increase.
So we're calling for your help to train and onboard enough new Peer Supporters so that no call for help goes unanswered.
Please donate today to help keep our 24/7 Grief and Loss Support Line open all throughout the holidays.
Grief never truly leave us, but it makes all the difference knowing that at any time you need, someone who truly understands your pain is just a phone call away.
Help ensure that no call for help goes unanswered this Christmas, donate here.