With post-Christmas sales starting it is important to always be vigilant when picking up a bargain.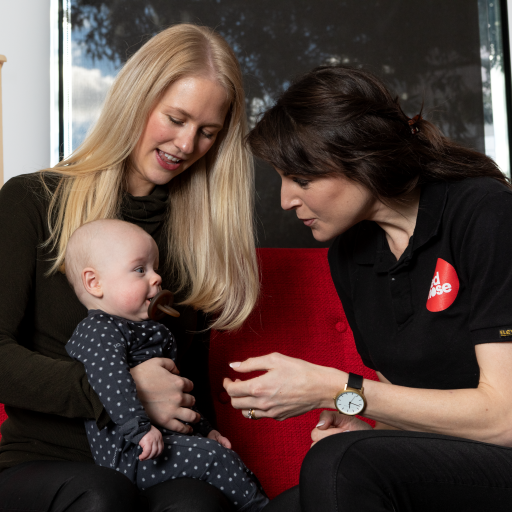 As many out-of-practice Australians resume in-store shopping, as the nation's leading baby sleep safety experts, we urge hypervigilance when it comes to purchasing products for babies.
While most manufacturers and product designers work to ensure products on the market are safe, sometimes they actually don't meet safety standards, or issues don't emerge until after they are on sale sparking hasty recalls.
We urge caution as many retailers will soon begin spruiking special deals, and influencers will entice you with their perfectly decked on children's rooms.
As people rush to stores to nab a bargain and products for babies, we are reminding Australians to always check product safety information before making a purchase. Information on tags, inside user manuals and on packaging is key to keeping precious babies safe. When it comes to cots, the only things that should be in one are tightly fitted bedding and a baby put to sleep on its back.
Chief Midwife Jane Wiggill said:
"For Australians looking for bargains it's vital not to get caught up in the hype as there are many baby products out there that may look beautiful, but are actually extremely risky.
"Most importantly do not add anything additional into the cot, things like cot bumpers, soft toys, pillows, doonas or other soft bedding, must be avoided. Fatal sleeping accidents where babies suffocate in unsafe sleeping environments sadly do still happen here in Australia, causing immense shock and heartache for families."