More than 130 members of bereaved families attended a Red Nose remembering service in Melbourne on Friday 2 August.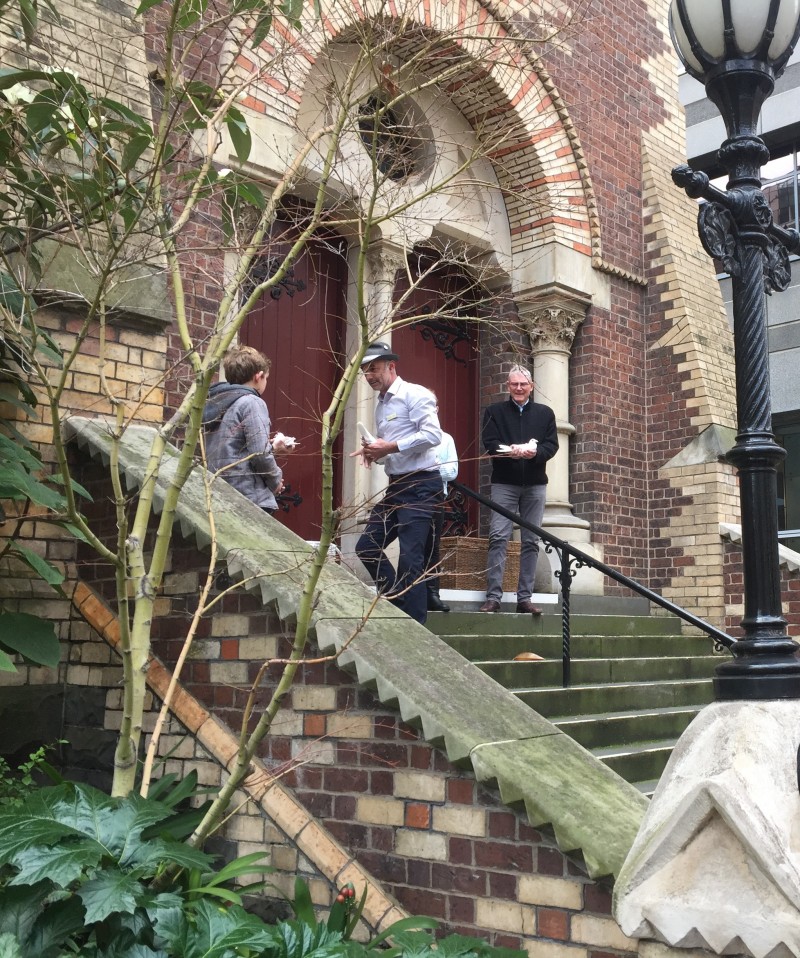 Parents, grandparents, siblings and their extended families joined together in honouring and remembering their babies and children at St Michael's Uniting Church in the city.
Red Nose CEO Keren Ludski gave a welcome speech and a mixture of non-religious music, readings, poetry and candle lighting contributed to the service.
After the moving ceremony, families gathered to watch the releasing of the doves, and enjoyed some informal time together over refreshments.
If you are interested in being added to the mailing list for future events for bereaved families, please contact Red Nose.