With this Sunday being International Bereaved Father's Day, Red Nose Grief and Loss would like to recognise all fathers who have experienced the grief and trauma caused by the death of their baby or child.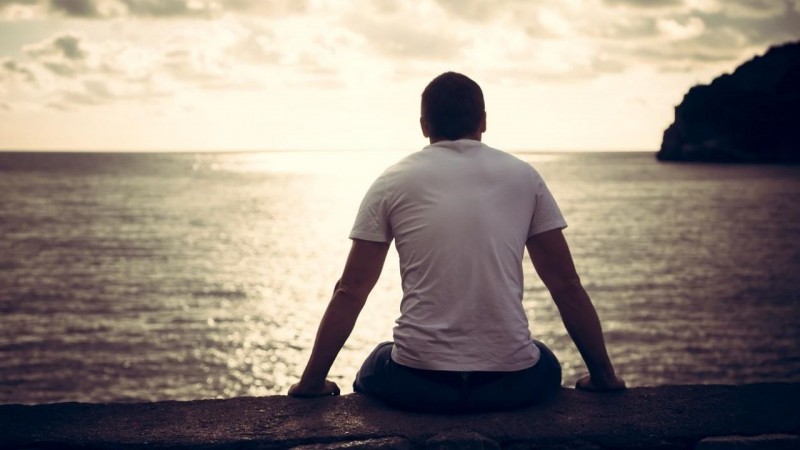 We know that fatherhood does not end with the death of a child. As with Mother's Day, we know that Father's Day (6 September) is a day that can have a very different meaning for a bereaved parent.
We also know that fathers sometimes grieve differently from their partners. Men are often seen as the protector and provider and may feel their primary role in a situation of crisis is to care for their loved ones and protect them from further pain. The role of protector can override your own emotional experience of loss.
Red Nose is dedicated to supporting dads and their families through our range of grief and loss services. This includes support from experienced counsellors and parents who have been through a similar experience, support groups specifically for men, support literature, community education, the Treasured Babies' Program when a child is stillborn, and social gatherings.
Our website has a dedicated Men's Support Library containing articles about men's grief, and videos of fathers talking about their grief following the death of a child.
Red Nose Grief and Loss bereavement support services can be accessed at any time by calling 1300 308 307.
For more information on services we provide, call 1300 308 307 or download our support services brochure here.