The lead-up to Red Nose Day can be a difficult time for those who have been impacted by the death of a baby or child.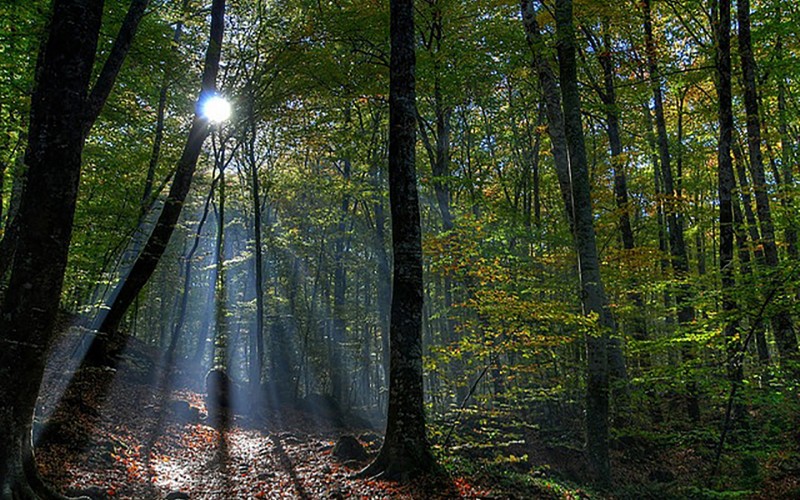 Red Nose's 24/7 Bereavement Support Services are available to anyone affected by the death of a child, through Miscarriage, Stillbirth, Termination, Sudden Unexpected Death in Infancy (SUDI), including SIDS and fatal sleep accidents, and Sudden Unexpected Death in Children (SUDC), including accidental deaths.
If you feel like you need some support, please don't hesitate to reach out to us in the following ways:
Call our 24-hour Bereavement Support Line on 1300 308 307 for a confidential chat, or to enquire about our counselling service, peer support program, group sessions or any of our available resources.

Visit our Grief and Loss website rednosegriefandloss.com.au to access a wide range of resources

Join our closed Grief and Loss Facebook Group, which is a group where those impacted by a loss can come together for support.
Interpreter services are also available.