Red Nose Australia have today announced Former Australian professional ironwoman and media personality Candice Warner as an Ambassador for the 35th annual Red Nose Day, which will be held on Friday 11th August.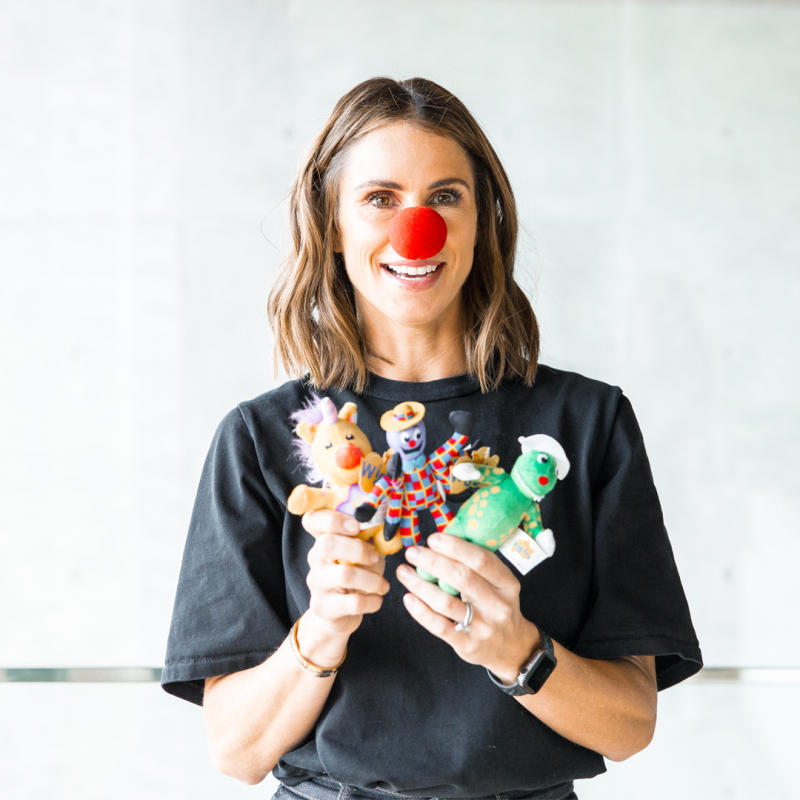 As a mother of three young girls and having sadly experienced two miscarriages herself, Candice is extremely passionate about the work of Red Nose.
Candice said she is thrilled to be on board, supporting such an iconic day in the Australian fundraising calendar.
"Losing a child is every parent's worst nightmare. Red Nose Day has one primary goal – to raise funds to save little lives and support grieving families. I am extremely proud to support such a fantastic cause,"
Candice said.
"I encourage everyone to join me in getting silly for a serious cause this Red Nose Day. Don a red nose, hold an event, 'rock the red' or make a donation. Donations from the community are vitally important in helping Red Nose continue their great work across Australia."
Funds raised on Red Nose Day over the last 35 years have resulted in an incredible 80 percent reduction in sudden infant deaths. That's 11,357 babies saved and counting.
But there is still more work to do. 3,000 babies still die suddenly and unexpectedly each year in Australia. We are losing them to stillbirth, SIDS and SUDI among other causes - that's 9 little lives taken every single day.
While Red Nose is most commonly associated with sudden infant deaths, they also offer services to people impacted by miscarriage, including a free 24/7 support line. 1 in 4 pregnancies end in miscarriage and it is estimated that there are over 100,000 miscarriages annually in Australia.
Red Nose's services include counseling and support for those who have experienced miscarriage, stillbirth, Termination for Medical Reasons, SIDS, SUDI or baby or child death. The free Red Nose Support Line is available 24/7: 1300 308 307.
Red Nose Day aims to raise $1 million this year to help save little lives and support grieving families. To register or donate visit rednoseday.org.au