All throughout September at Red Nose, we are celebrating dads, grandpas, uncles and father figures and the important role they play in their children's lives.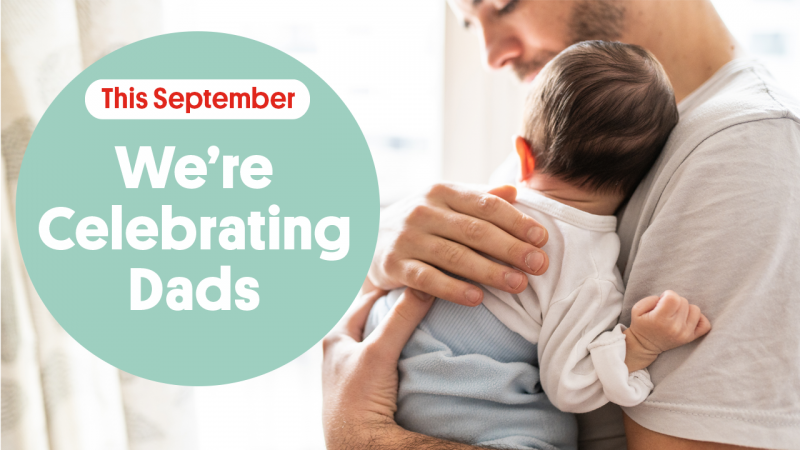 Dads' and men's voice are often absent from conversations around fertility, pregnancy, parenting – and grief and loss when a baby or child dies. And we want to help change that.
At Red Nose, we know that dads have a vitally important role to play in supporting healthy and safe pregnancies and in parenting their children once they are born. We also know that dads grieve too, and are also in need of support following the loss of their baby or child.
Red Nose, along with allied orgnisations including Healthy Male, Sands and PANDA, are calling for improved care and support for dads during fertility, pregnancy and parenting, and specialised support services for dads grieving the loss of much loved babies and children during pregnancy, infancy and early childhood.
Learn more about the campaign > http://hm.org.au/3hEe4Me.