It's NAIDOC Week, a time to celebrate and acknowledge the immense contribution that Aboriginal and Torres Strait Islander people have made – and continue to make – to our culture, history, and way of life in Australia.
Red Nose is proud to work alongside Aboriginal and Torres Strait Islander families, health professionals and communities to help keep babies safe, support families and to reduce sudden infant deaths and stillbirth.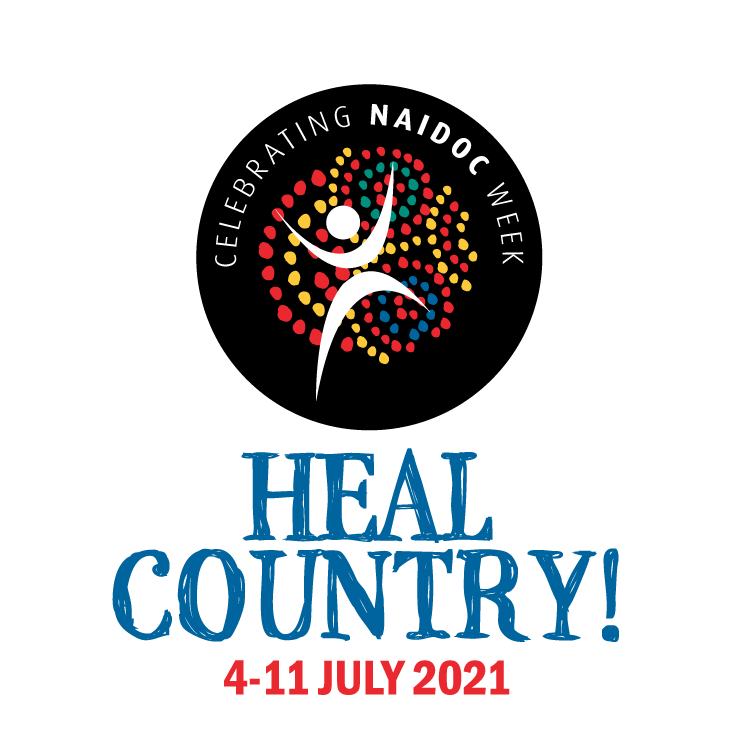 NAIDOC Week also provides an opportunity for all of us here at Red Nose to reflect and celebrate the improvements we have made as an organisation over the last 12 months to become more culturally sensitive in our work.
We've launched the Red Nose Reconciliation Plan (RAP) - a statement formalising our commitment to ensure our services and resources are developed and adapted to meet the needs of Aboriginal and Torres Strait Islander communities.


We are delighted to have commissioned an Aboriginal artist to create a meaningful artwork to accompany our RAP and look forward to being able to share this work with our wider community soon.
Our National Scientific Advisory Group have set up an Aboriginal and Torres Strait Islander Working Group to develop targeted, culturally appropriate resources to promote safe sleeping practices in indigenous communities.


We've held a photo shoot for indigenous families to ensure that Aboriginal and Torres Strait Islander babies and children are represented in our resources for families, educators and health professionals.
We are proud of these achievements and we look forward to continuing to work closely with Indigenous health professionals, families and community.
We encourage you to find out more about NAIDOC Week at naidoc.org.au