Australia's largest credit union CUA has reaffirmed its support for child health charity Red Nose by agreeing to continue as a Mission Partner with the charity until the end of 2019.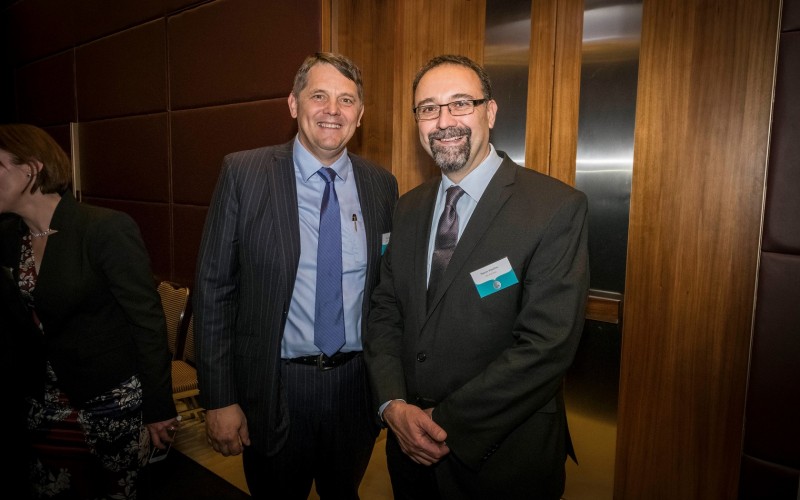 As Mission Partner, CUA will explore new ways of working together with Red Nose on their quest to reduce the number of sudden and unexpected deaths of babies and children to zero. This continues the extensive support that CUA has provided to the charity since first becoming a partner in February 2014.
Today's announcement follows the success of the charity's major annual fundraising event, Red Nose Day, on 30 June. CUA team members raised more than $10,000 by selling merchandise in branches and volunteering at other locations around the country, with the funds to go towards helping Red Nose in their work to reduce nine deaths a day to zero.
Since Red Nose Day last year, Red Nose's various fundraising efforts have enabled it to invest a further $238,000 into research, provide new parents with over 1.3 million education kits and hold over 3,000 counselling sessions for parents affected by the loss of a child.
CUA Chief Executive Officer Rob Goudswaard said the CUA team is proud to continue working with Red Nose and is committed to supporting the organisation to reach their goal through increased awareness and education around preventing sudden and unexpected deaths of babies and children.
"Red Nose is an iconic and passionate Australian organisation and we are very proud to have the opportunity to be their Mission Partner for three years," Mr Goudswaard said.
"Their cause is one that resonates strongly with our members and our CUA team members. It also aligns with CUA's Mutual Good community strategy, which is aimed at working together to build stronger communities.
"CUA's support for Red Nose is also a key element of our 'Hatch' offer for parents planning, expecting or raising children. The vital information and support provided by Red Nose gives us another way in which we can support parents through the highs and lows of having a new baby, beyond looking after their banking or insurance."
Red Nose CEO, Theron Vassiliou said he was grateful to have CUA's continued support as they join Red Nose on their journey to zero.
"We are thrilled to have CUA's continued support and their new role as our Mission Partner, aiding us to educate the Australian community on safe sleeping awareness which will be instrumental in helping us to reduce nine deaths a day to zero," Mr Vassiliou said.