Red Nose is calling for donations to fund critical research into the prevention of stillbirth and ensure families who have experienced the death of a baby during pregnancy can receive much-needed support.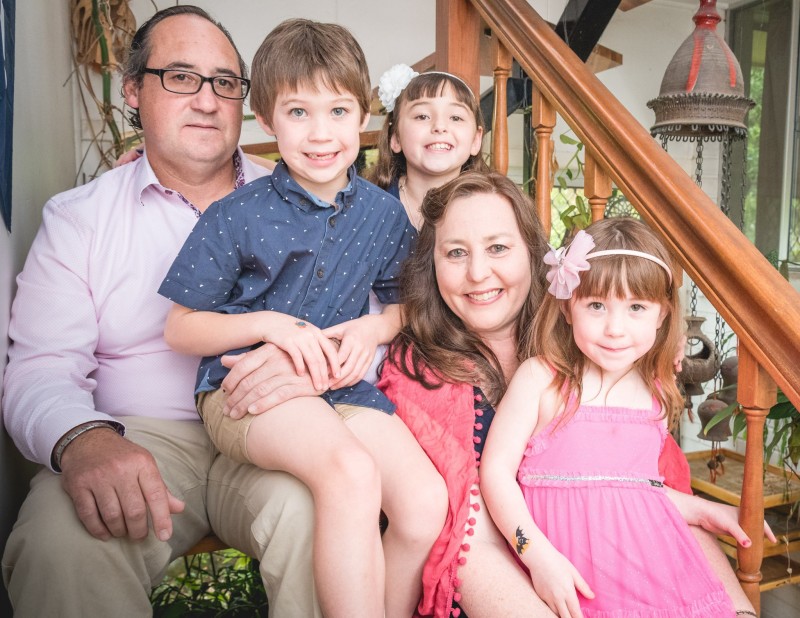 More than 2,100 Australian families are affected by the tragedy of stillbirth every year.
Public support will help Red Nose continue to provide counselling and other forms of bereavement support free of charge to parents like Donna and Geoff, who lost their daughter Larissa to stillbirth and recently shared their story with Red Nose.
Donna and Geoff's story
After Larissa's death, Donna's days were filled with darkness. She stayed at home alone day after day, overwhelmed by her grief.
As Donna recalls, 'It was like being in a dark tunnel with no light… the world kept turning, but my world didn't change. I was just sad the whole time.'
Then just when it seemed there was no escape, Donna attended her first Red Nose Peer Support Program. Finally, she was around people who understood the depth of her pain.
Over the years that followed, Donna drew immense strength from the people at Red Nose. It's also what inspired her to become a much-loved Peer Supporter for the past 10 years.
'There's a different kind of support you get from someone who's been through what you've been through. That's what I wanted to do for other families… I wanted to give back by showing others that you can move past the darkest part.'
Finding answers through research
Through the work of specialist researchers like Dr Adrienne Gordon, Red Nose is funding work to understand key risk factors for stillbirth, such as the maternal sleep position.
As the recipient of our Trans-Tasman Research Grant again this year, Dr Gordon's team is now investigating the safest going to sleep position during pregnancy – and the most effective ways to maintain it.
But maternal sleep position is just one potential risk factor. We need to alert parents to know all the risk factors as soon as possible. With more research, we can make stillbirth a thing of the past.
Please donate before 30 June to help us find the answers we need.
Access to a range of bereavement support services is available by calling Red Nose Grief and Loss on 1300 308 307.