Red Nose Board Director and Treasurer, Drew Forbes, recently announced his resignation from the Red Nose Board.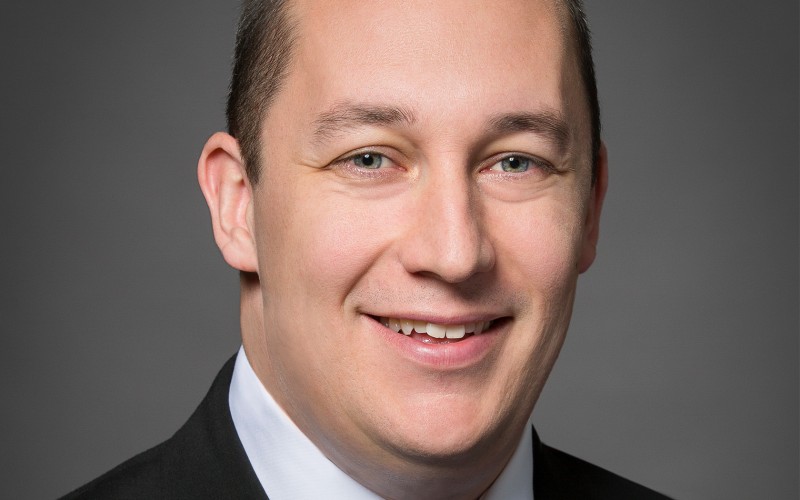 In 2015 Drew became a member of the Red Nose Audit and Finance Committee and in August 2016 he joined the Board of Red Nose and was appointed Treasurer.
The Board and staff of Red Nose thank Drew for his valuable contributions to the Board and wish him all the best for his future endeavours and with his continued work at FTI Consulting based in Melbourne.