At Red Nose, we understand that everyone grieves the death of a child differently.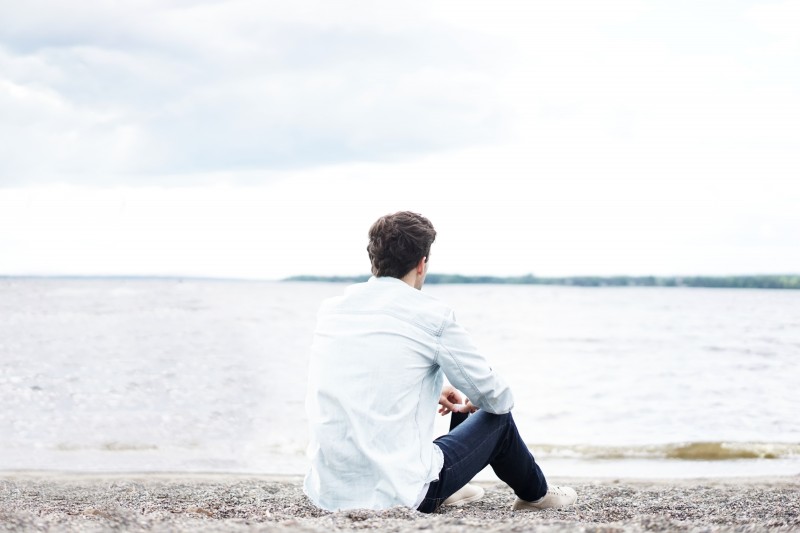 Whether you are a mum, dad, sibling, grandparent, aunt, uncle or friend, the process of coming to term with your grief is not only very confronting, but an individual journey.
Red Nose Grief and Loss offer free counselling and support for anybody impacted by the death of a child.
We recognise that that everybody's journey is different, and specialise in providing the support that is needed.
If you don't cry, it doesn't mean you feel no pain. Some people talk, some don't. Some people are 'feelers' and others are 'doers'. Whatever your individual grief journey, we can
support you.
As one grandparents says about her individual journey: "When a child dies, we have to survive first and then grieve. Sometimes we don't look after ourselves in the best ways. It's a shock reaction."
Grief and Loss Support Library

We have a range of resources to help and support you through your grief journey. Visit our special Grief and Loss Support Library or you can our 24/7 Support Line on 1300 308 307.