Calling all grandparents. We want your feedback on our new guide!​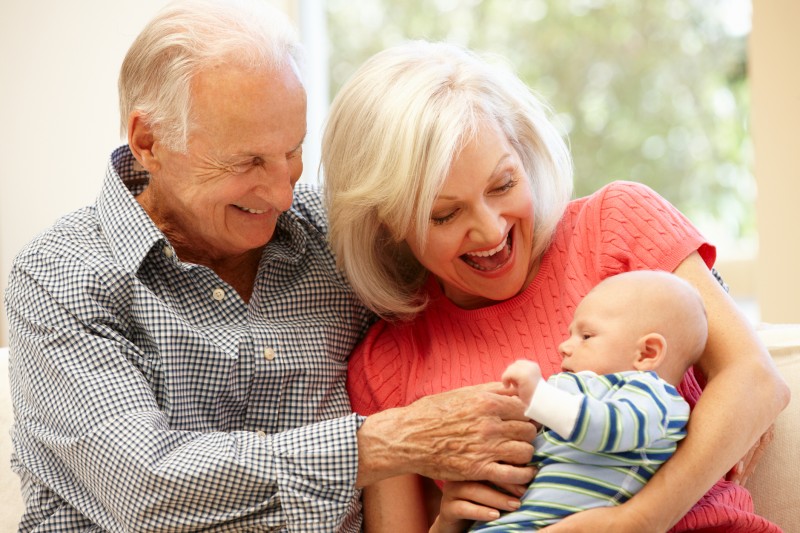 Red Nose has created a special guide for grandparents to help explain what's changed in the safe sleeping space since the 1980s - and why it is so important to sleep baby on their back from birth.
And, we want your feedback!
Take a look at our video guide online and then take part in our survey to tell us your thoughts. And, you could win a $50 Woolworths voucher just by taking part!
Your feedback will help us create the best safe sleep education guide, and together, we can keep all babies safe.
Thanks to our mission partner CUA for helping to bring vital safe sleep advice to parents, grandparents and carers across Australia.​