In Australia nine children die suddenly and unexpectedly every day. This year, for our 31st Red Nose Day, we are asking Australians to help stop little lives being cut short.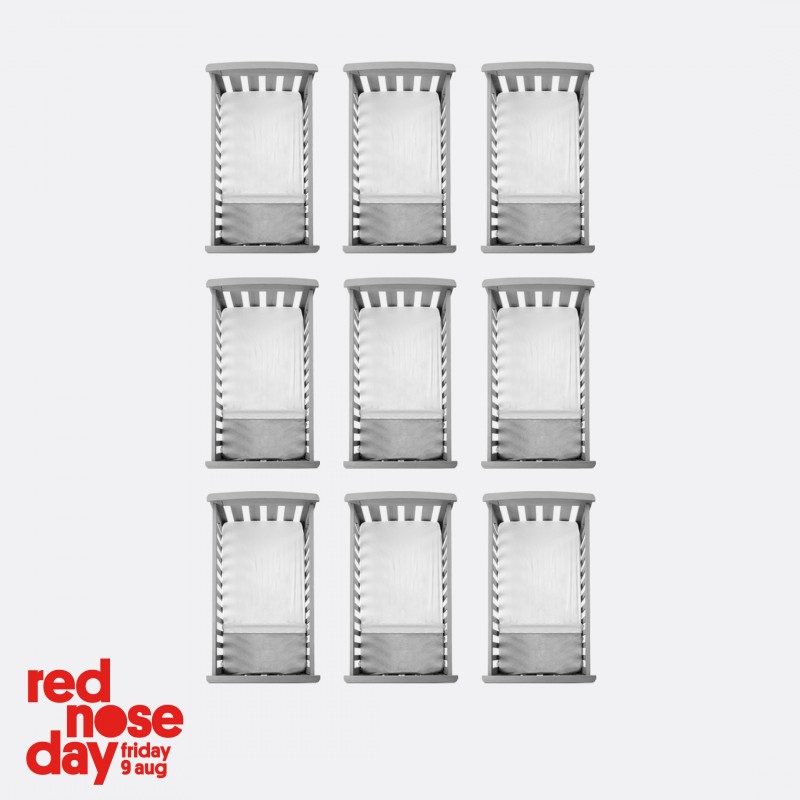 By buying a red nose or making a donation this Red Nose Day, you can help us put a stop to this national tragedy.
The impact each death has on the Australian community is heart-wrenching.
And the time to act is now. Enough is enough – how many little lives lost is too many?
Support Red Nose this year at rednoseday.org.au or text RED to 0473 000 111 to donate $5 now.
If you need support call our Red Nose Grief and Loss 24/7 support line on 1300 308 307.