Geelong mum, mental health and child loss awareness advocate and influencer Amie Rohan has experienced the heartbreak that comes with losing a child.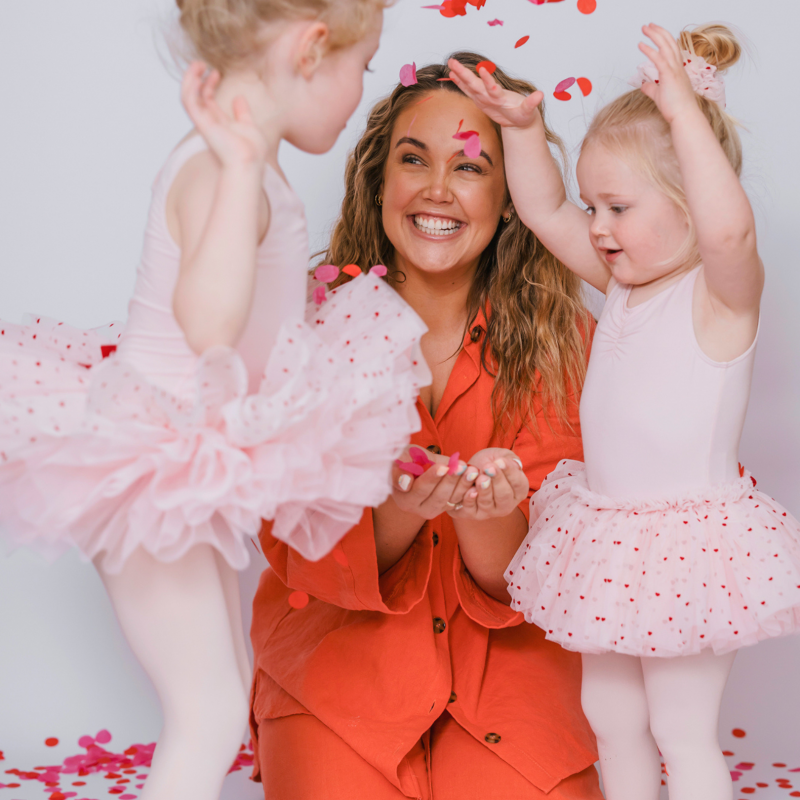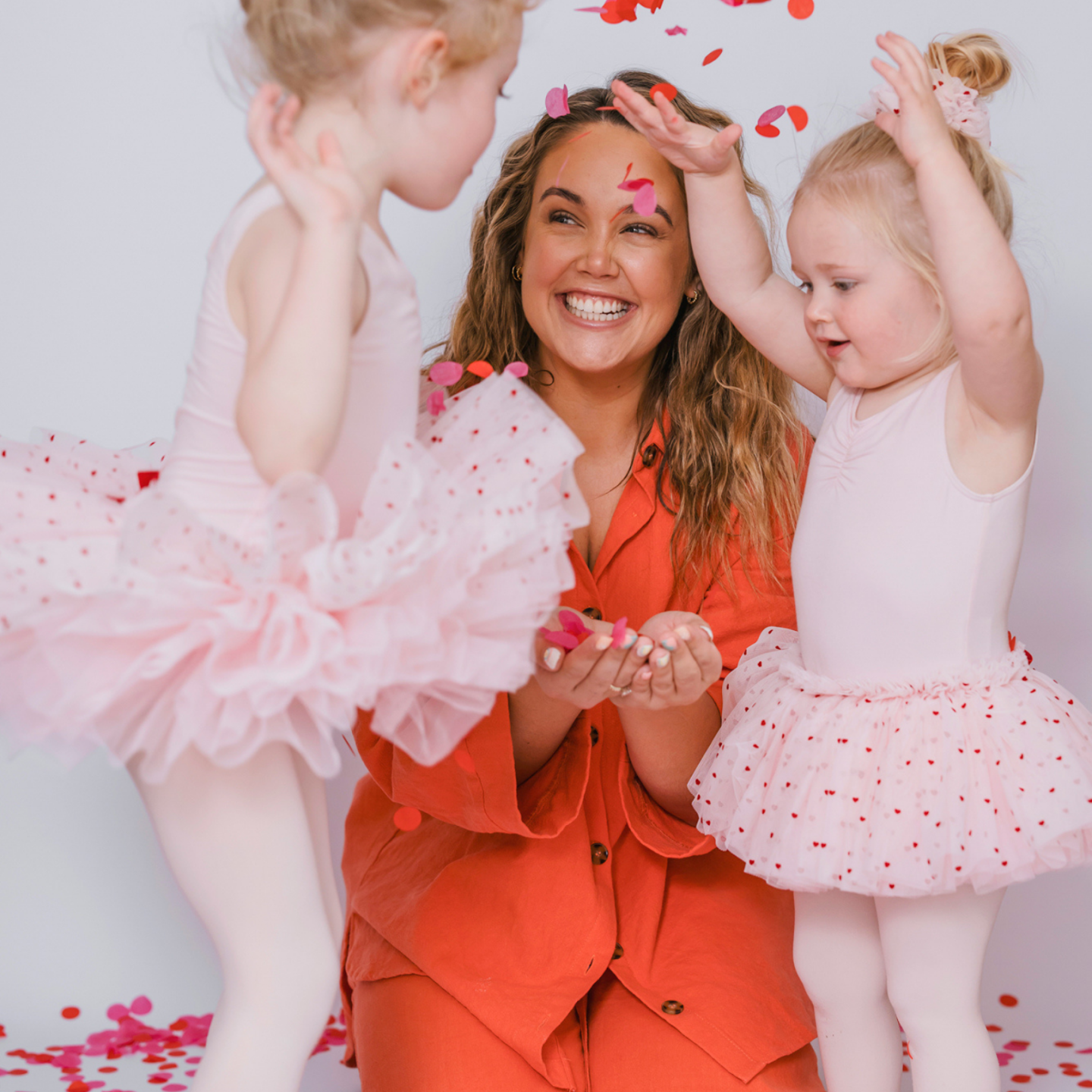 When Amie found out she was pregnant, she was overjoyed, knowing that she would soon become a mother.
In April 2018, Amie gave birth to her twin daughters, Bella Rae and Willow Nevaeh.
Willow was born with a rare neural tube defect called anencephaly, a condition where part of the brain and skull are underdeveloped, and babies have little chance of survival beyond the first few days of life.
Only 5 hours after giving birth, Amie had to say goodbye to her much-loved daughter Willow.
As a Red Nose Bereavement Ambassador, Amie has openly shared her journey of losing her daughter Willow and hopes that through sharing her story it can help reach others experiencing a similar loss.
"There's so much healing that comes from sharing.
"Only a few years ago, I would have struggled to put into words what I was feeling after losing Willow.
"Red Nose has given me the strength to be able to share my story and, in turn help other families experiencing the grief that comes with losing a child."
Now a mother of Bella Rae and Sadie Rose (4 and 2 years old, respectively), Amie is passionate about helping to raise awareness of pregnancy and child loss and continues to support Red Nose through fundraising.
As a former dancer, Amie has partnered with Flo Dancewear to release a commemorative tutu dress in honour of her late daughter, Willow, with funds raised helping Red Nose to continue to support lifesaving education and provide free 24/7 counselling and bereavement support services for families.
To purchase the Angel Tutu Dress with matching Scrunchie from Flo Dancewear click here. Proceeds will be donated to help Red Nose continue supporting bereaved families, providing education program, research and saving little lives.