Product Safety Australia and Red Nose are highlighting types of products that are potential hazards for babies and young children this summer. Families should be aware of the dangers posed by unsafe gifts, button batteries, toppling furniture and televisions, blind cords, and portable pools.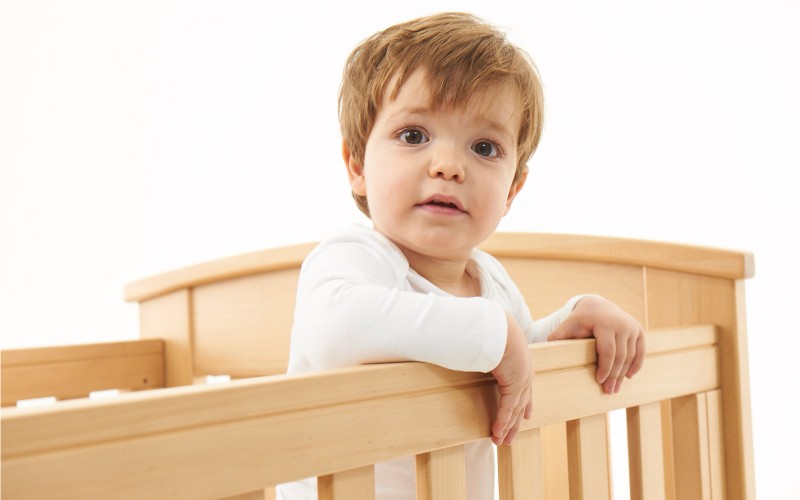 Gifts

To ensure you are buying safe gifts, read warning labels and safety instructions and choose products that are age appropriate.
Product Safety Australia provides information on recalled babies and children's products on its website at https://www.babyproductsafety.gov.au/
Remember not to buy soft toys or cot bumpers for the sleeping environment of a baby under seven months of age as these products pose a risk of suffocation. Read more about
this in Red Nose's Information Statement 'Soft Toys in the Cot."
Button batteries
Button batteries can cause serious injuries or death if swallowed by a young child. New mandatory standards have been developed for products containing button or coin batteries, but it is important to check any products you already have around your home such as TV remotes, remote entry fobs, or holiday decorations and novelties to ensure the battery compartment is secure and cannot be opened by young children. More information on the mandatory standards for button and coin batteries can be found here.
Toppling furniture
Large furniture or television sets becoming unstable and toppling over pose a potential risk of serious injury or death to small children.
If you have small children in the home, or visiting during the holidays, check each room of your house and take steps to prevent unstable furniture and TVs from toppling over. This includes securing furniture and TVs using furniture straps, angle braces or anchors screwed into walls.
If you are renting, talk to your landlord or agent about installing anchoring devices to walls.
Read more about furniture safety here.
Blind and curtain cords
Blind and curtain cords pose a strangulation hazard as they could get caught around a child's neck.
Product Safety Australia advises:
Never place cots, beds, highchairs or playpens near windows with blinds or curtains as infants and children can quickly become tangled if there are loose cords present.
Buy tie-downs (cleats) or tension devices from hardware or window furnishing stores to properly secure looped cords.
Whether at home or on holiday, check the windows in each room to make sure they are safe, and always supervise children in rooms with unsecured cords.
Pool safety
Inflatable and portable pools are dangerous to young children as they are not usually fenced and may not be emptied after use. Always empty smaller pools when not in use and store portable pools safely away from young children when not in use to prevent small amounts of water being collected in the pool due to rain or nearby sprinklers.
For more information on safety, visit www.productsafety.gov.au.
For more articles like this, check out the Safe Environment section of the Red Nose website.