Lullabies and Loss, a beautiful new initiative together with our partner Sands Australia and other organisations.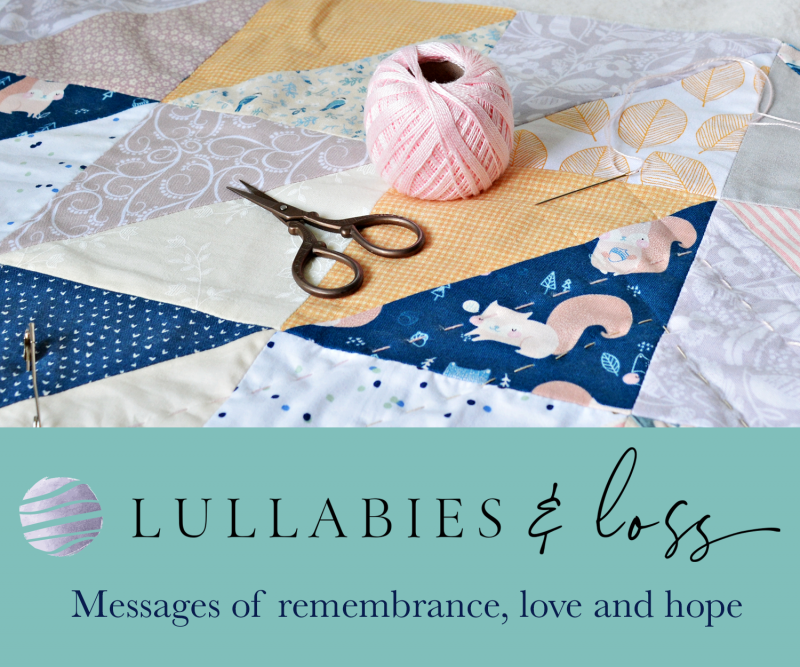 Every year, thousands of Australian families experience the grief and heartbreak that is miscarriage, stillbirth and newborn death – little lives taken far too soon.
This virtual quilt, filled with hundreds of treasured babies' names, ties families together through the shared experience of pregnancy and infant loss and really makes tangible for those who see it the profound emotional impact on those families left behind.
Thank you for submitting your memorial tiles to this very special project. We encourage you to share the result widely in honour of your baby to help us raise awareness of the unique and lifelong grief that accompanies the loss of a pregnancy or infant.
Our thanks go to Greg Hunt MP for acknowledging this occasion and helping to shine a light on bereaved parents' experiences.
Visit www.lullabiesandloss.org.au to view the beautiful quilt.